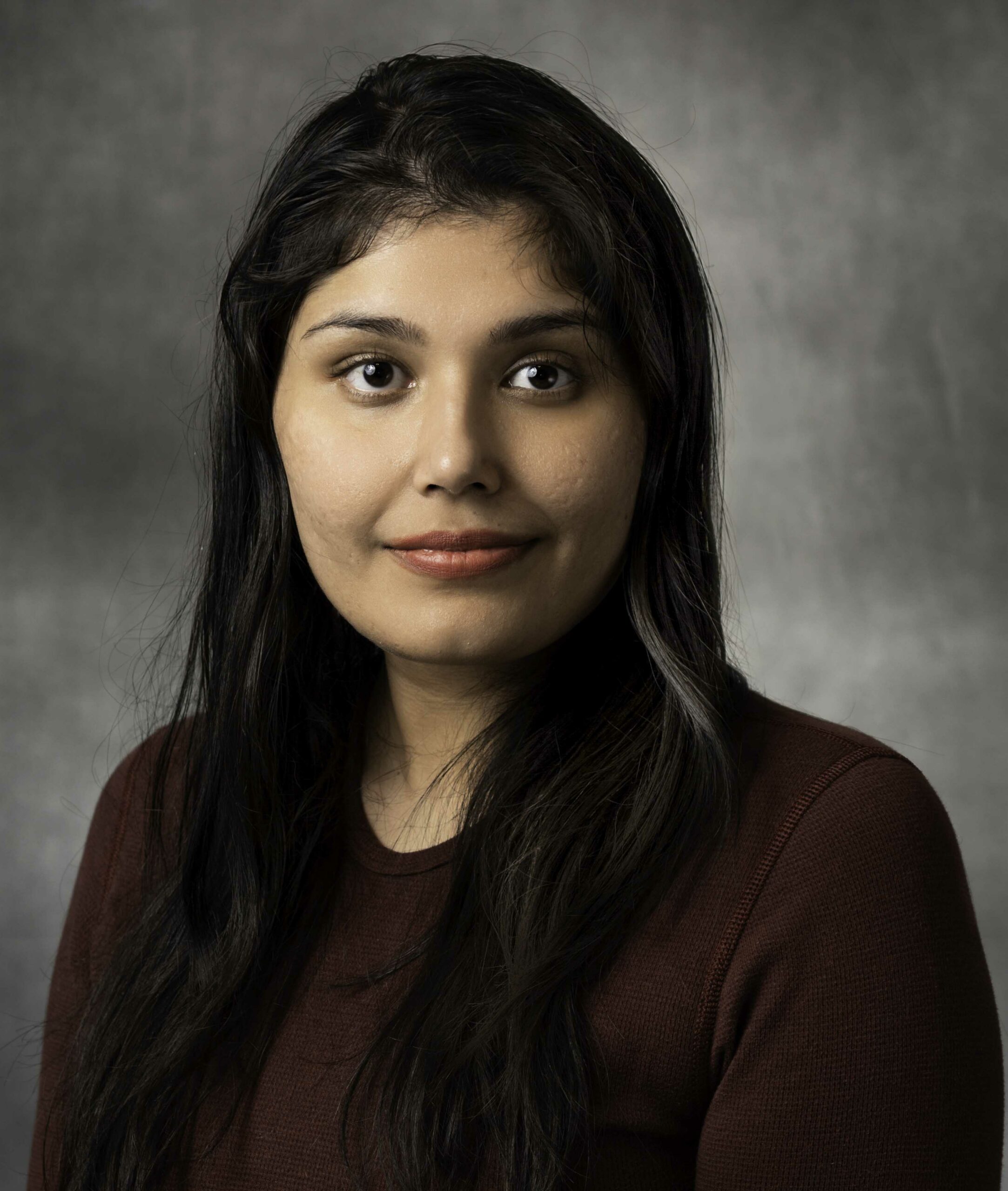 Kovita
Bhasin,
A.P.C.
Associate Professional Counselor
Languages: Hindi and Urdu
Direct: (404) 500-7043
Alpharetta Office
Since beginning my journey in the field of Mental Health, I have been passionate about advocating for my clients who identify as a part of the LGBTQIA community. I believe my role as an advocate for Social Justice is salient in my identity as a mental health counselor. I am passionate about furthering awareness and support for mental health issues in the South Asian community. My research interests include chronic suicidal ideation, acculturative stress, suicidality in the South Asian community, attitudes toward suicide, help-seeking behavior, complex trauma, and post-traumatic growth.
I started my college career pursuing Criminology and Criminal Justice. I discovered the prevalence of trauma, anxiety, depression, addiction, insomnia, and suicidal behavior among individuals who are or have been incarcerated. I found my purpose in addressing mental health and substance use issues through counseling. My specialties include Existential Therapy, Person Centered Therapy (PCT), Rational Emotive Behavior Therapy (REBT) and Dialectical Behavior Therapy (DBT). My goals in counseling are to empower my clients with a sense of purpose and increased self-compassion. The first book I read that ignited my passion for psychology and counseling was Man's Search for Meaning by Viktor Frankl. My counseling approach is rooted in the framework of logotherapy- healing through finding meaning in our lives.
I am experienced in individual counseling and group counseling. My areas of specialties include posttraumatic stress disorder (PTSD), major depressive disorder (MDD), generalized anxiety disorder (GAD), substance use disorders, eating disorders, anger management, social anxiety disorder, sexual assault and sexual abuse counseling, complex trauma, suicidal thoughts and behavior, chronic suicidal ideation, suicide prevention safety planning, codependency, relationships, relapse prevention, acculturative stress, self-esteem, identity development and career counseling. I have professional experience counseling adults and adolescents in both inpatient and outpatient settings, individuals who are or have been incarcerated, LGBTQIA populations, military and veteran populations, and college students.
Alfred Adler, the founder of Adlerian Therapy, emphasized the need for human beings to feel a sense of belongingness to thrive. Sometimes when life becomes unmanageable we draw in to ourselves, isolating from others, falling into a hole that seems impossible to get out of. I once heard the quote, "If you are in a hole, stop digging." which shaped my approach to counseling. I meet my clients where they are, and we work together to develop skills and strategies to not only come out of a hole but to thrive with a new sense of freedom, purpose, and self-compassion.