Therapy for LGBTQIA Issues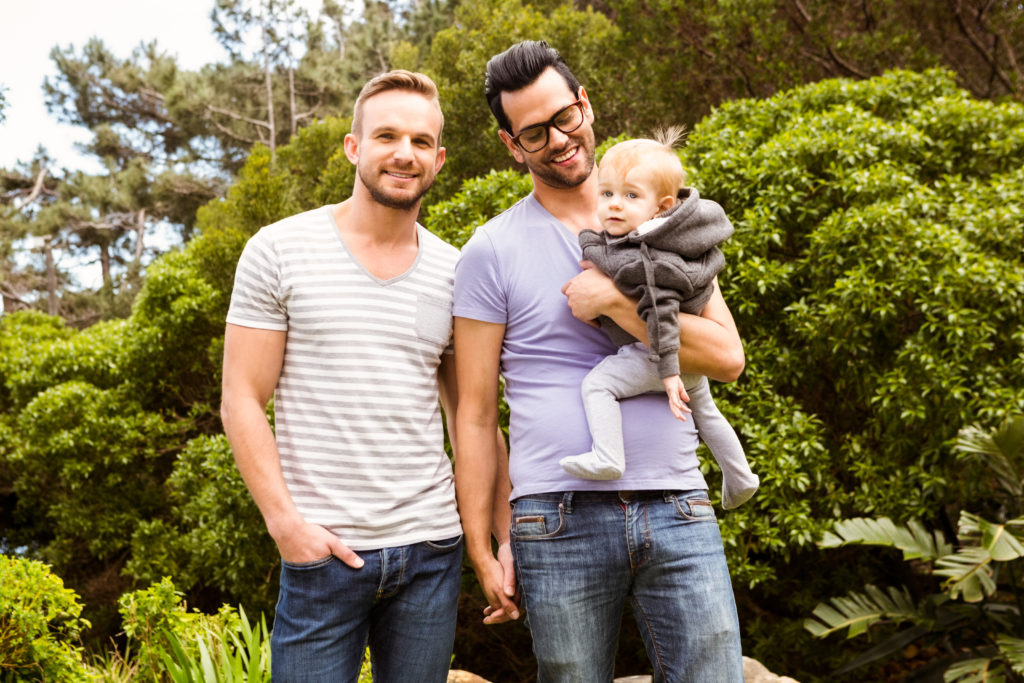 We offer LGBTQIA (lesbian, gay, bisexual, transgender, queer and questioning, intersex, and asexual) affirmative services. We are deeply committed to making this a safe place in which you can be yourself! Frequent concerns we treat include coming out, problems at school or work, relationship difficulties,  domestic and intimate partner abuse/violence, living with HIV or chronic health conditions, navigating family relationships, and gender dysphoria. If you are trying to find yourself we'll be here to support you along the way.
Coming Out
Coming out can be challenging. What will it be like? Is it the right thing to do? Who do you tell? How do you talk to your friends and your family? Will they accept you and support you? All of these questions and more at the heart of the coming out process. It is a higly personal process and our affirmative practice will be glad to help you sort out these complex questions and help you to discover your own answers.
Gender Dysphoria
Gender dysphoria, previously known as Gender Identity Disorder, is an experience in which one's biological sex doesn't match one's gendered identity. In certain cases this can lead to a great deal of confusion and distress. At times individuals with gender dysphoria choose to transition en route to gender reassignment surgery. Others prefer not to seek out the surgery. Whichever is the case, our psychologists and therapists will be available to help you through.
Navigating Family Relationships
Issues of sexual orientation are inevitably family relationship issues. In the best case scenario everybody is supportive and accepting. In other cases, though, there can be a struggle to find common ground due to lack of understanding, prejudice, religious conflicts, etc. We have skilled and supportive family therapists to help you and your family navigate the delicate conversations.
For more depth on therapy related topics, please visit http://www.goodtherapy.org/learn-about-therapy/issues/lgbt-issues