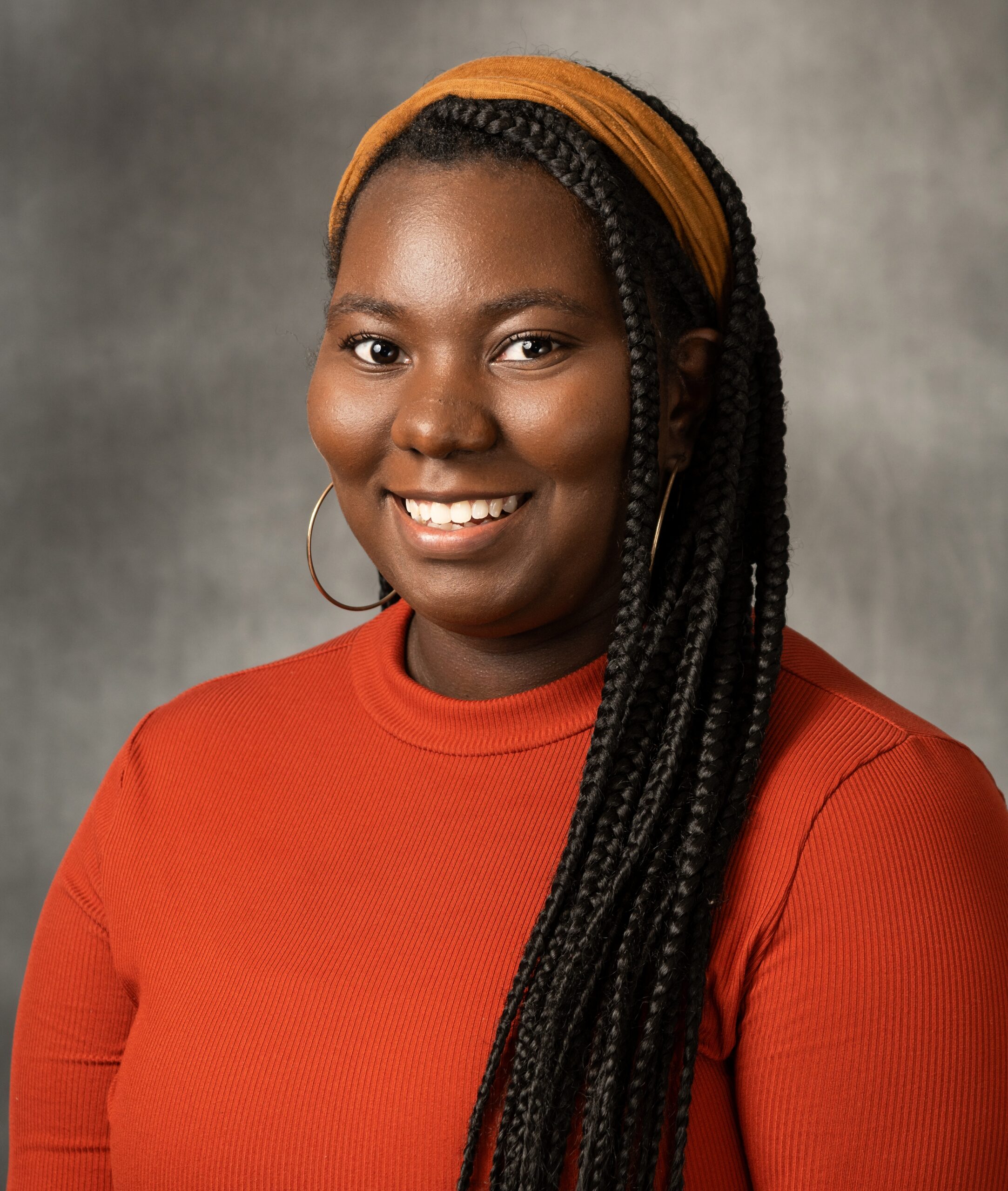 Diamon
Caldwell,
A.P.C.
Associate Professional Counselor
678-631-9085
Alpharetta Office
Life can be full of mountains and valleys. My goal as a counselor is to help people who are going through that valley. I strive to create a safe atmosphere for all my clients so they feel secure to explore their struggles.
I received my Masters Degree in Clinical Mental Health Counseling at Georgia Southern University. I have experience working with children through adulthood, whose concerns range from anxiety, depression, trauma, self-esteem, life transitions, substance abuse, and crisis intervention. My approach to counseling is person-centered; this means that the counselor-client relationship is very important. I believe in creating a space that is non-judgmental, trustworthy, and demonstrates empathy. I believe that all clients have the capability to resolve their different struggles through help and guidance. I often use the analogy that everyone is born with a fire inside them – sometimes as they go through life that fire can be blown out or dimmed. With my guidance and your commitment, we will relight that fire together. During sessions, I integrate a variety of techniques that include cognitive behavioral therapy and motivational interviewing.
I am an empathic listener who has a passion for helping others. I believe that we all can become our best selves and I look forward to helping you on that journey.
Clinical supervisors: Brad Hieger, Ph.D. and Kacey Gammon, L.P.C.