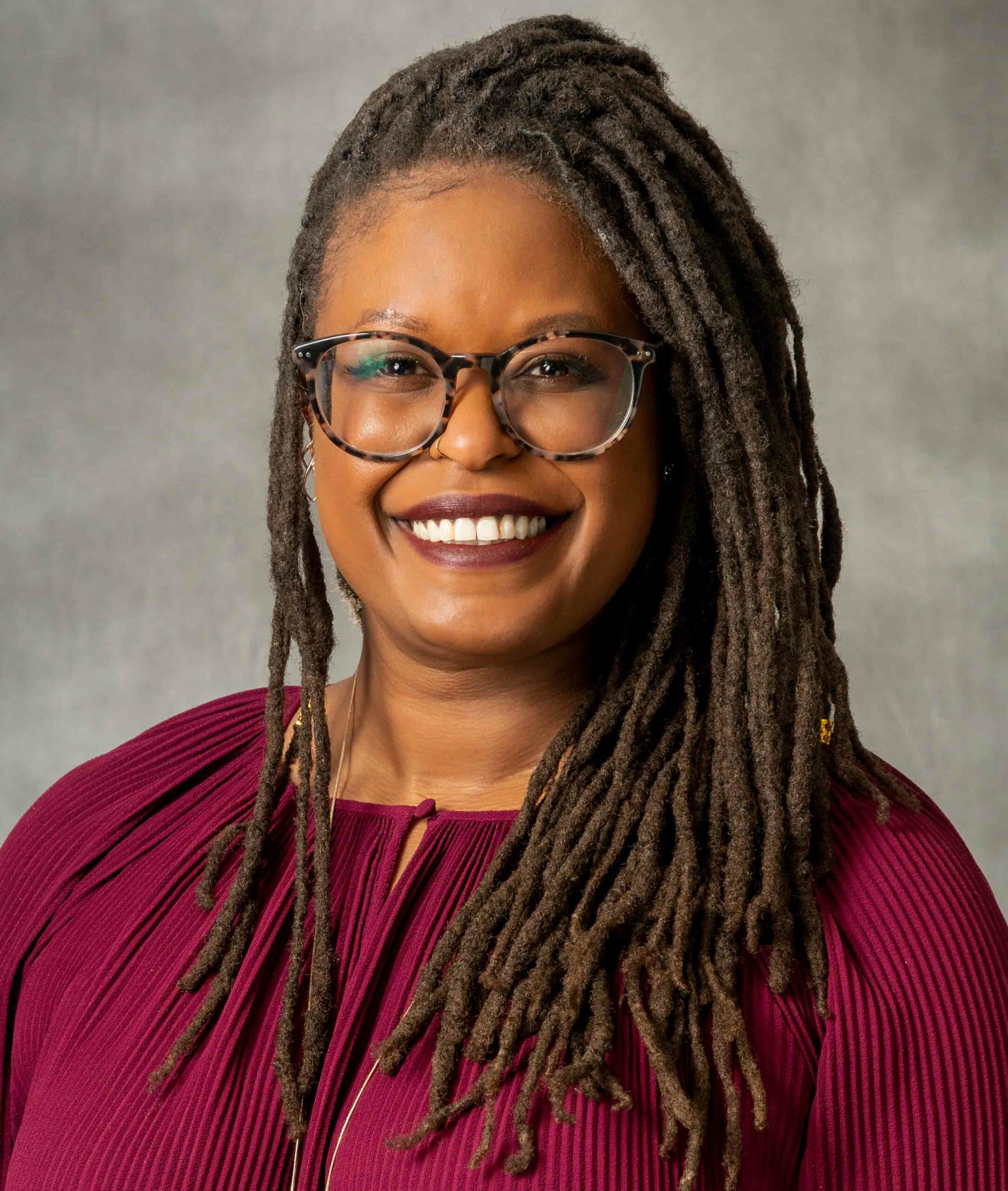 Sheena
Weghorn,
L.P.C.
Licensed Professional Counselor
Direct: (678) 807-9430
Cumming Office
I believe that operating as the best version of yourself is an attainable desire for all human beings; this belief drives my passion as a helping professional. My main areas of treatment focus are trauma resolution, mood stabilization, adjustment assistance, and spiritual/cultural growth; however, in counseling I am intentional about meeting a person where their needs lie. Years of training and practice have helped me realize that every human being, when properly supported, can choose light and right in any given moment.
I received my master's degree in Clinical Counseling Psychology from Brenau University, in Gainesville, GA, where I also worked for almost a decade as a professor of psychology. I have much clinical experience handling sexual trauma and psychosis, but I have recently rekindled a love for the spiritual and existential elements of human existence. I have been fortunate enough to travel to some beautiful places in the world but have always lived in Georgia and been influenced by southern culture. Perhaps as a result, my loved ones joke that I have never met a stranger. I feel that it is this natural compulsion to connect to other souls that makes me uniquely attuned to the helping profession—I love witnessing other human beings and helping them find their magic. That, I believe, is the key to collective consciousness and peace in the world.