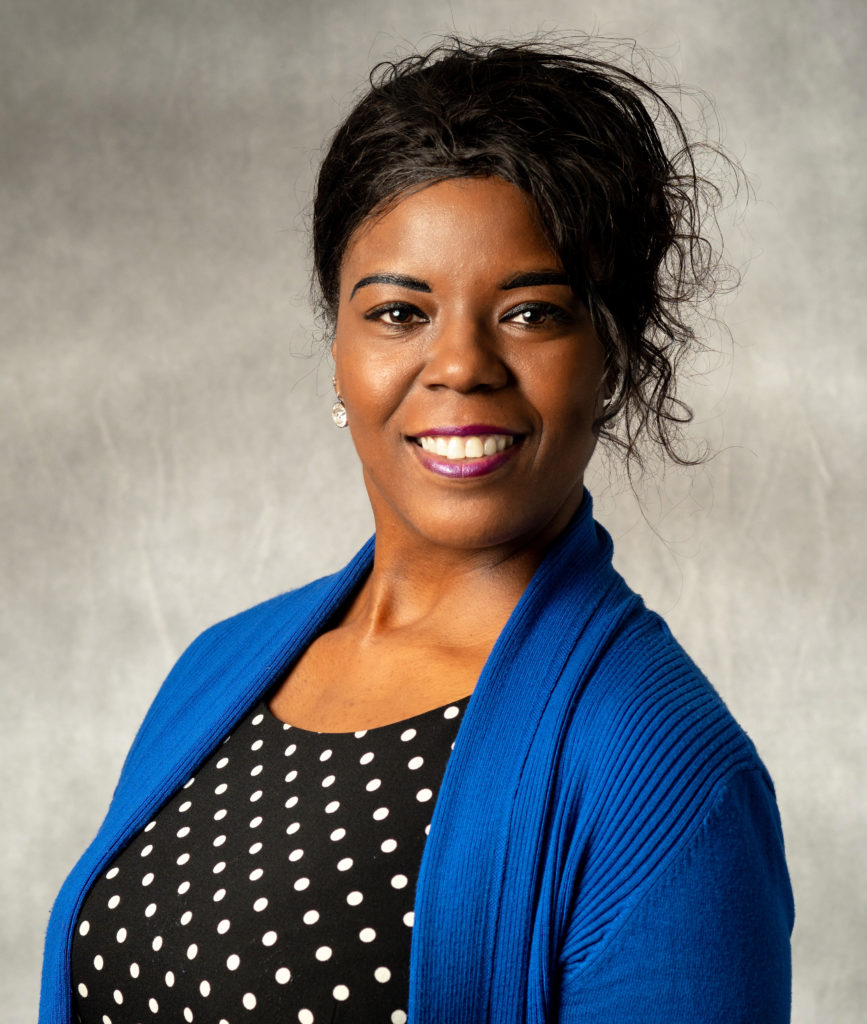 Javon
Williams,
Ph.D., L.P.C.
Licensed Professional Counselor
Direct: (404) 465-1406
Alpharetta Office
I am Javon Williams, a Licensed Professional Counselor specializing in the treatment of anxiety disorders, mood disorders, and adjustment concerns. I also have experience in the areas of vocational counseling and career advisement. Personal development and wellness are chief considerations.
I have been trained in a range of modalities including Cognitive-Behavioral, Solution Focused, Person-Centered, and Moral Reconation therapy. I have a strong foundation of counseling experience working with children, adolescents, and adults in a wide array of settings over a ten year span and beyond. These experiences have included providing counseling in educational settings, outpatient clinics, partial hospitalization and inpatient treatment facilities, court systems, military installations, crisis centers, and in the community at large.
My goal is to foster a relationship rooted in trust, acceptance, authenticity, and empathy. I seek to work in partnership with individuals towards a journey of self discovery and becoming closer to ultimate potential. I thoroughly enjoy serving as a change agent for those who desire positive outcomes including better decision making skills and living a happier existence. Through the use of evidenced based interventions and a collaborative approach to therapy, we will make use of strengths, coping strategies, and tools to elicit change.
I received my Bachelor's degree in Psychology from the University of Cincinnati, a Masters degree in Clinical Counseling from Columbus State University, and a Doctorate degree in Counseling Studies specializing in clinical supervision and counselor education. I continue to participate in continuing education to remain focused forward in the field of counseling. My self care includes traveling, spending quality time with family, and writing. I look forward to working with you.