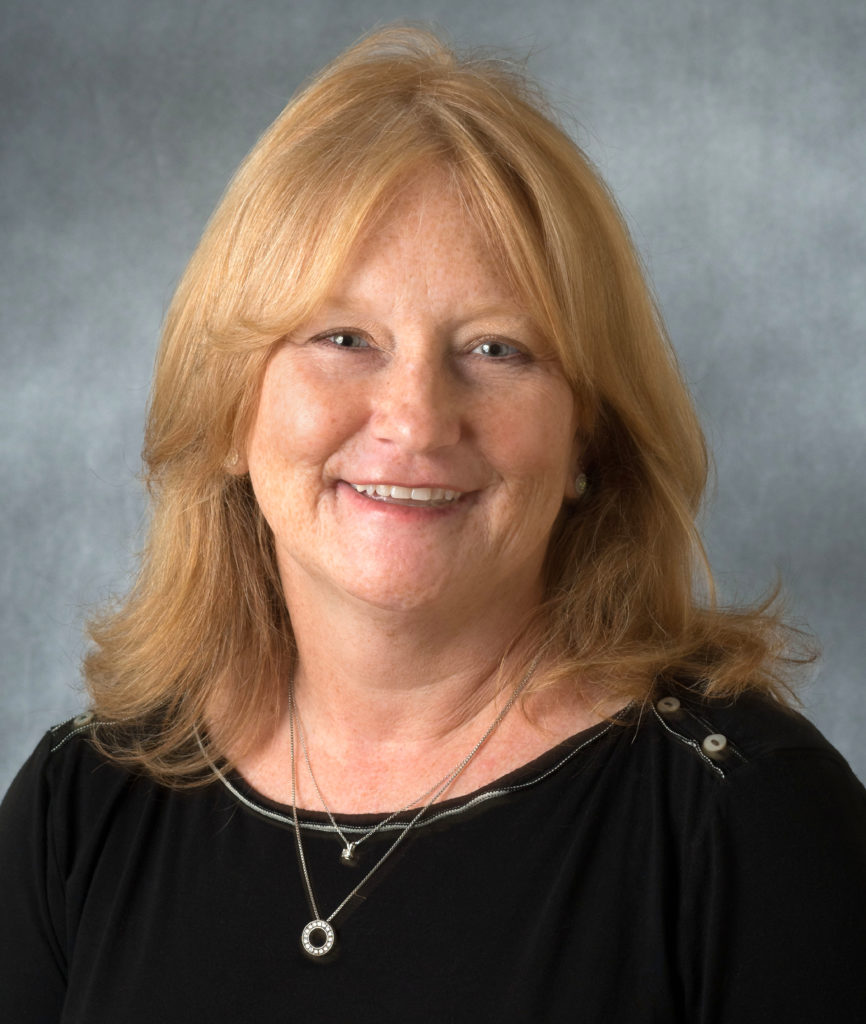 Suzanne
Mahaney,
L.P.C.
Licensed Professional Counselor
Direct: (678) 753-6570
Alpharetta Office
Parenting certainly has its share of highs and lows. And parenting children and adolescents with emotional and behavioral issues can be a parenting challenge of its own, often effecting the entire family. While parents begin to question their ability to manage these issues, the child is often left with feelings of anxiety and low self esteem. This can lead to disruptions not only in the home, but also in the school and community. Therapeutic intervention in an outpatient setting is a logical next step.
I am a Licensed Professional Counselor with over 10 years of experience working with children and adolescents who are struggling with emotional, mood and behavioral challenges. My love of working with children comes from my time spent coordinating therapeutic services with schools, the court system and Child and Family Services. My client age group ranges from age 5 to adult. I work from a family systems approach in an effort to address the needs of the entire family and how they can all play a role in therapeutic treatment. Cognitive Behavioral Therapy is also utilized in my approach with the child to provide them with positive coping skills to manage their anxiety, mood and behavioral struggles.
Therapeutic intervention is an opportunity for you and your child to develop the necessary skills to maneuver this difficult season in your family's life. I look forward to having the opportunity to guide you through this process.