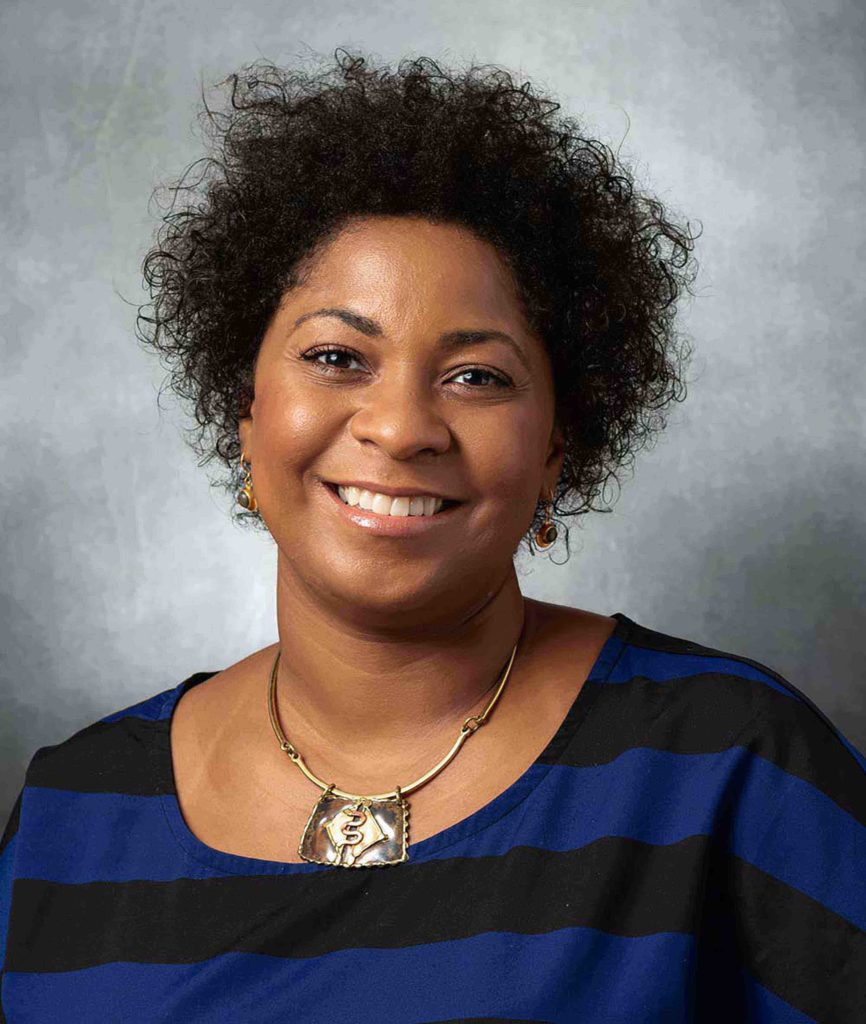 Yvette
Robinson,
L.C.S.W.
Licensed Clinical Social Worker
Direct: (706) 406-3306
Alpharetta Office
Life brings its blessings and its challenges that are best met with thoughtfulness and compassion to ourselves and those we cherish. In therapy we can explore and focus on our individual strengths while building on the support from people in our lives during times hard choices and circumstances.
As a Licensed Clinical Social Worker (LCSW) I've spent the past 15 years in a variety of clinical setting including county jails, superior courts, psychiatric hospital, pediatric hospitals, and community agencies helping people to identify sources of their distress and develop solutions to complex problems. I've provided crisis intervention and psychotherapy to adolescents and families. My practice has had a strong focus on psychosocial assessment and treatment planning for all ages. I completed a master's degree in social work from Clark Atlanta University and a bachelors in Sociology from Arizona State University.
Depression, anxiety, grief and loss, life transitions, family dysfunction, intimacy, codependency, and addiction are the focus of my practice with adults, teens, and families. I actively listen without judgement to clients express their emotions and thoughts to explore resources and solutions for coping and change. With a solution focused approach, we can evaluate where we are stuck in life, how it may help and harm us, and if and how we are ready to make a change. I aim to empower clients to take the lead in the direction of their therapy using my experience and knowledge as resources to meet their own healthy life goals. Let's take a strength-oriented perspective and begin wherever you are ready to begin on your journey.