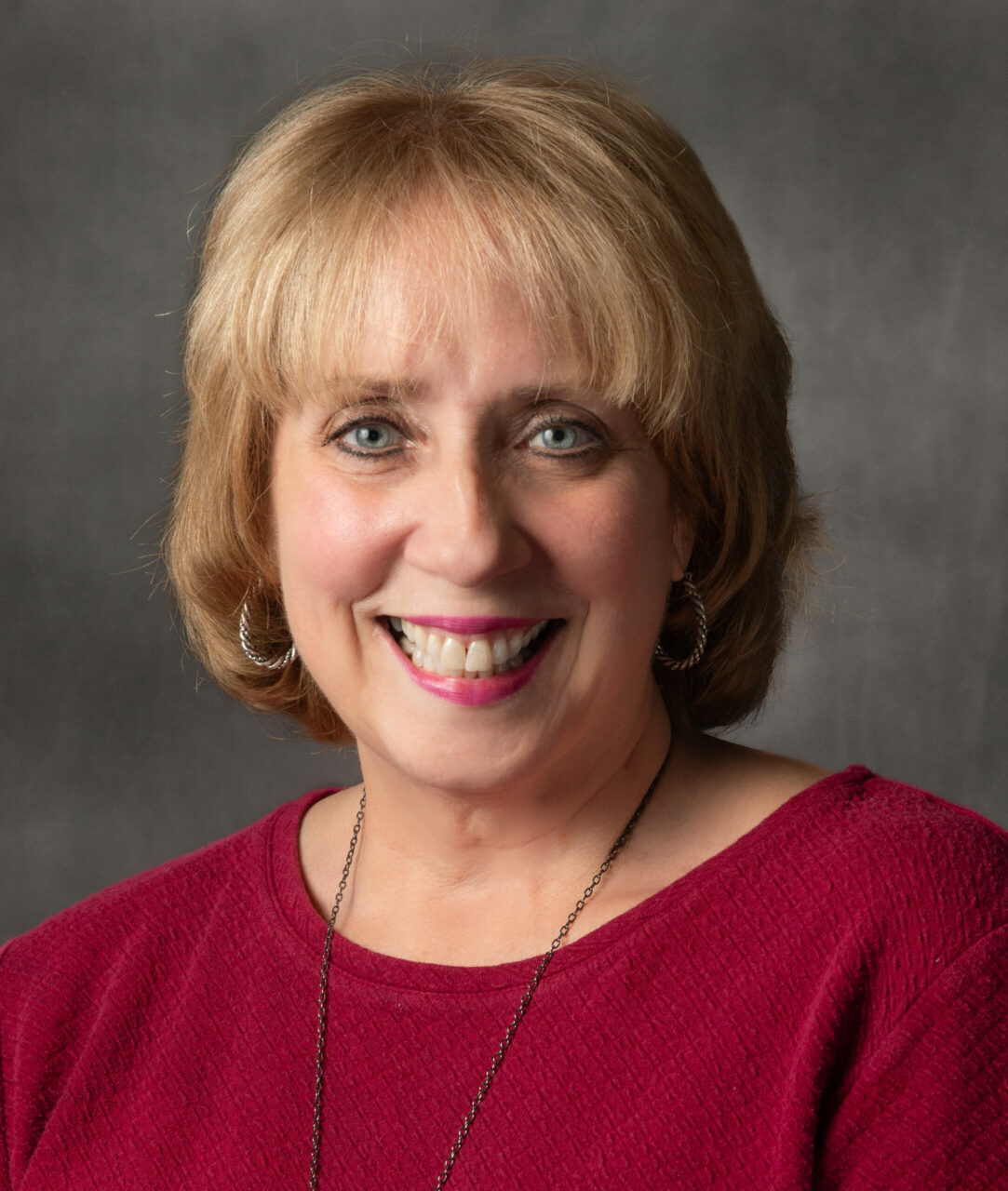 Brenda
Norton Hall,
L.P.C., N.C.C., C.S.C.
Licensed Professional Counselor
Nationally Certified Counselor; Certified School Counselor
Direct: (470) 250-4892
Cumming Office
I earned a BS in Early Childhood Education from Auburn University, an M.Ed. from University of West Georgia and an Ed.S. from Georgia State University. I was an educator for thirty plus years including more than twenty years as a certified school counselor.
My primary experience has been in working with children and adolescents' social skills and helping them cope with anxiety. Using CBT and DBT, I specialize in helping children and adults who are grieving because of a death in the family or divorce. I also have experience with the Autism Spectrum, ADHD, OCD and other learning disorders.
I also help adults who have stress and anxiety in their lives and need a compassionate, genuine and engaged listener to help guide them to solutions for improvement.