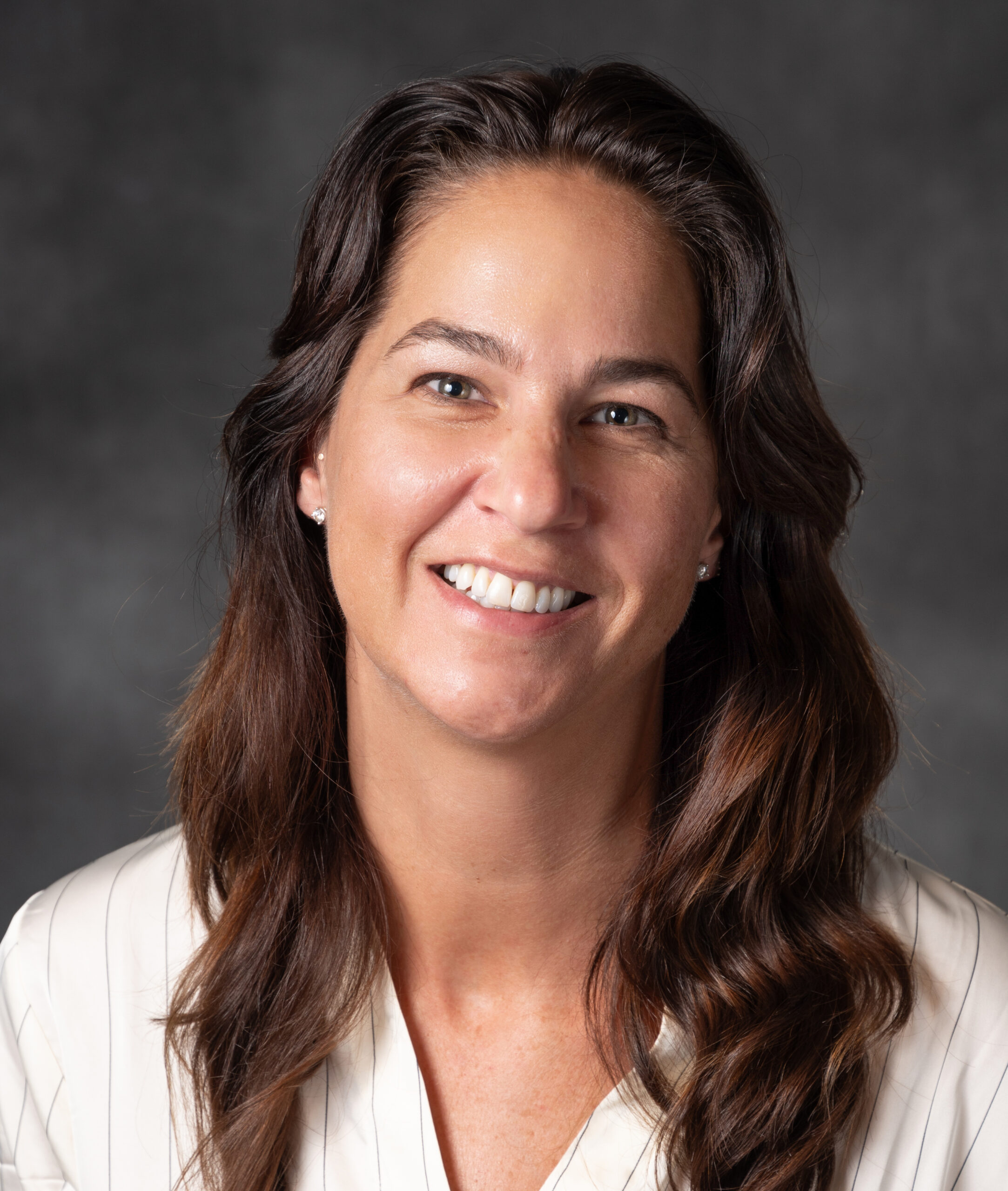 Sara
Callahan,
L.P.C.
Licensed Professional Counselor
Direct: (404) 388-3909
Alpharetta Office
I am a Licensed Professional Counselor (Georgia and Connecticut), a National Board Certified Counselor and a Certified School Counselor (Connecticut/K-12) who specializes in individual psychotherapy as well as parent coaching.  I earned my undergraduate degree at Bucknell University and received my Master's degree in Counseling at Fairfield University.   My enthusiasm for working with children and adults is demonstrated through my long history of success engaging with a diverse range of clients. 
My therapeutic perspective is relationally based, creative and multi-modal; integrating various approaches based on each individual client; such as cognitive behavioral theory, social cognition methodology, art/play therapy, solution focused therapy, walk and talk as well as situational awareness techniques. 
I am passionate about providing empathic care and support to children, adolescents and adults with psychosocial difficulties, anxiety, depression and attentional issues; in addition to all the normative, developmental challenges and changes that we all experience throughout our lifetimes. 
I believe that establishing trust, comfort and rapport within the therapeutic relationship is of preeminent importance. My warm and genuine posture serves to foster an environment in which clients feel safe, are willing to take risks, address their hurdles, change patterns of behavior and achieve their goals. 
Prior to joining Focus Forward Counseling & Consulting in 2023, I was employed at The Southfield Center for Development in Connecticut, where I served as the Clinical Director of Group Therapy.  During my tenure I managed and supervised clinical staff in addition to providing direct client services; including individual and group psychotherapy, parent coaching and community collaboration and outreach.