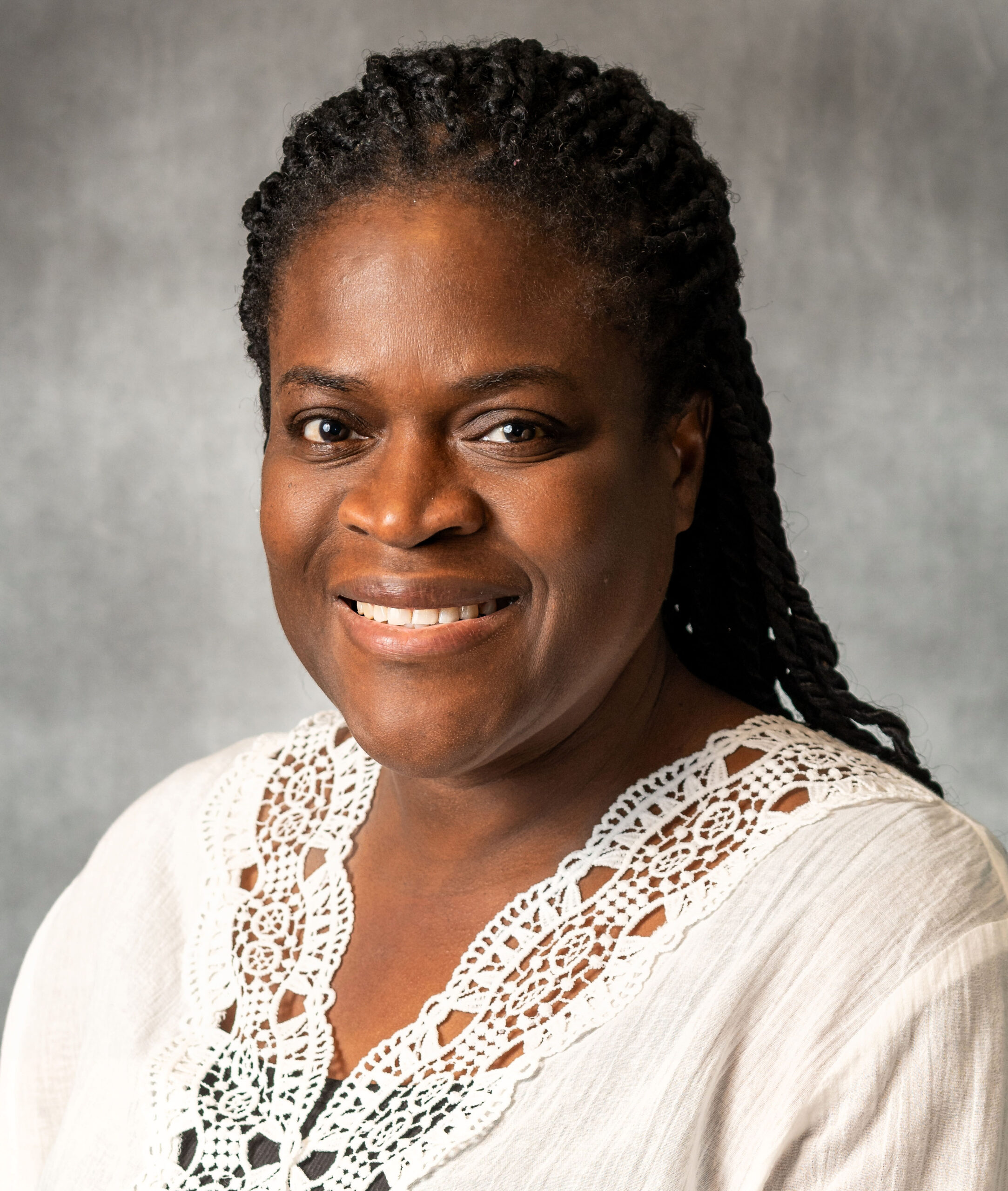 Marjorie
Bonheur,
L.M.S.W.
Licensed Master Social Worker
Direct: (404) 374-8417
Alpharetta Office
"The journey of a thousand miles begins with one step." Lao Tzu.
I am a firm believer that change is possible at any stage of life. Most of us were not born and raised in ideal homes. As a result of this, we picked up some less than healthy ways of coping with stress. Furthermore, we experience quite a few challenges in trying to find joy, and purpose in spite of our beginnings.
I chose Nursing as my first career because I felt that a helping profession better suited who I am and how I want to contribute to the betterment of the people in my community. I graduated from Miami Dade College with an Associates Degree in Nursing in 1995. I worked in a variety of settings in the past 20 plus years. It was great, but I felt something was missing.
As I worked in that field, over the years, I noticed a tug in my spirit toward mental health counseling because I enjoy talking with people, and helping them find solutions for their problems. I also noticed a very distinct interest in human behavior. I became very curious about why people think and behave the way that they do. When I decided to go back to school for a degree in mental health counseling, I chose the Social Work path because of its focus on the Person in Environment perspective. People are not islands. They are influenced by many factors in their environments that can either contribute to wellness or frustrate their attempts to achieve more satisfaction with their lives.
In light of this epiphany, I returned to school for a Bachelor's Degree in Social Work, and graduated from Georgia State University in 2014. I received a Masters in Social Work in August 2017 from the University of New England and began working as a supervised therapist in October 2017 at a community mental health agency. Initially I was only seeing therapy clients, but as the need arose, I worked as a nurse also and assisted with the provision of medication management services. I earned my Social Work license or LMSW in September of 2018. I obtained certifications in Tele Mental Health in 2018 and Anxiety Management in 2022.
Dignity and worth of a person and quality of life are two of the social work values that spoke to my inner self the most because they are core beliefs of mine. My goal is to help people who desire a better quality of life achieve it no matter who they are and where they are. Our journey through this life is certainly not without limitations, challenges and obstacles. I believe that assisting people in navigating through these in order to achieve their goals adds value to them and the people who love them.