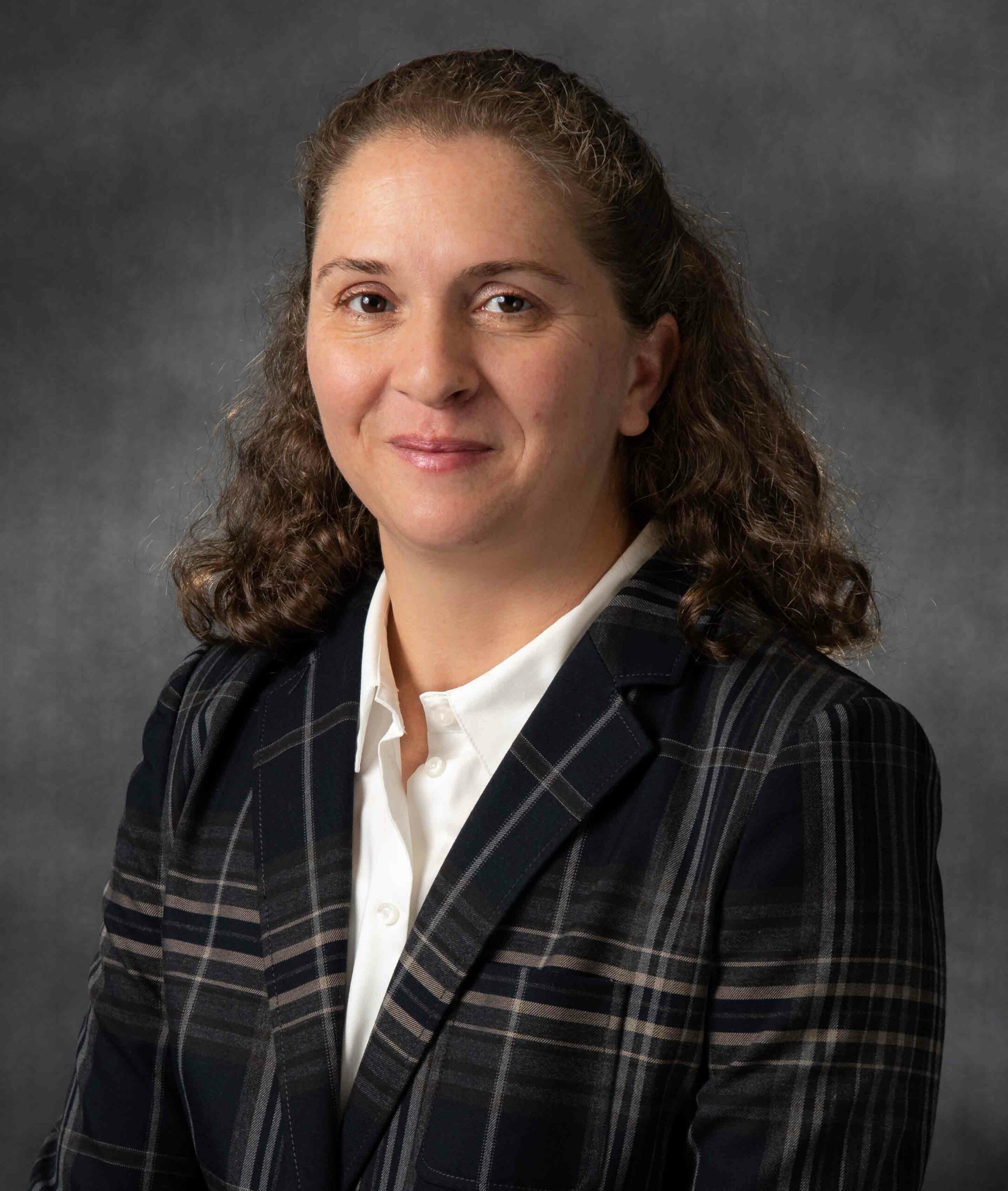 Erica
Chesser,
L.P.C.
Licensed Professional Counselor
Direct: (470) 680-0035
Cumming Office
"I have heard there are troubles of more than one kind.  Some come from ahead, and some come from behind.  But I've brought a big bat.  I'm all ready you see.  Now my troubles are going to have troubles with me."  – Dr. Seuss
Reaching out for support, therapy, and understanding can provoke some big feelings. However, by starting therapy you don't have to go through life's challenges alone. I will work with you and meet you where you are no matter how light or dark the place is you may be starting from.
I received a Master of Arts degree in Clinical Mental Health Counseling from Argosy University in 2016 and a Bachelor of Science degree in Psychology from Troy University in 2009. I have worked in the human services field for 12 years and my focus has been on treating children, adolescents, and adults that have presented a range of issues. My experience is varied and well rounded. Before joining Focus Forward Counseling, I worked for a community-based agency and served clients in the home, school and community settings.
I enjoy working with a wide range of issues related to depression, anxiety, relationships, school, and many other issues. I am LGBTQIA+ affirming and enjoy helping clients with concerns related to gender identity and sexual orientation.
I use interventions to help my clients learn new skills and deepen their understanding of themselves. The key to therapy is a positive and authentic therapist-client relationship. The relationship between the therapist and client can provide a non-judgmental environment that can foster growth.