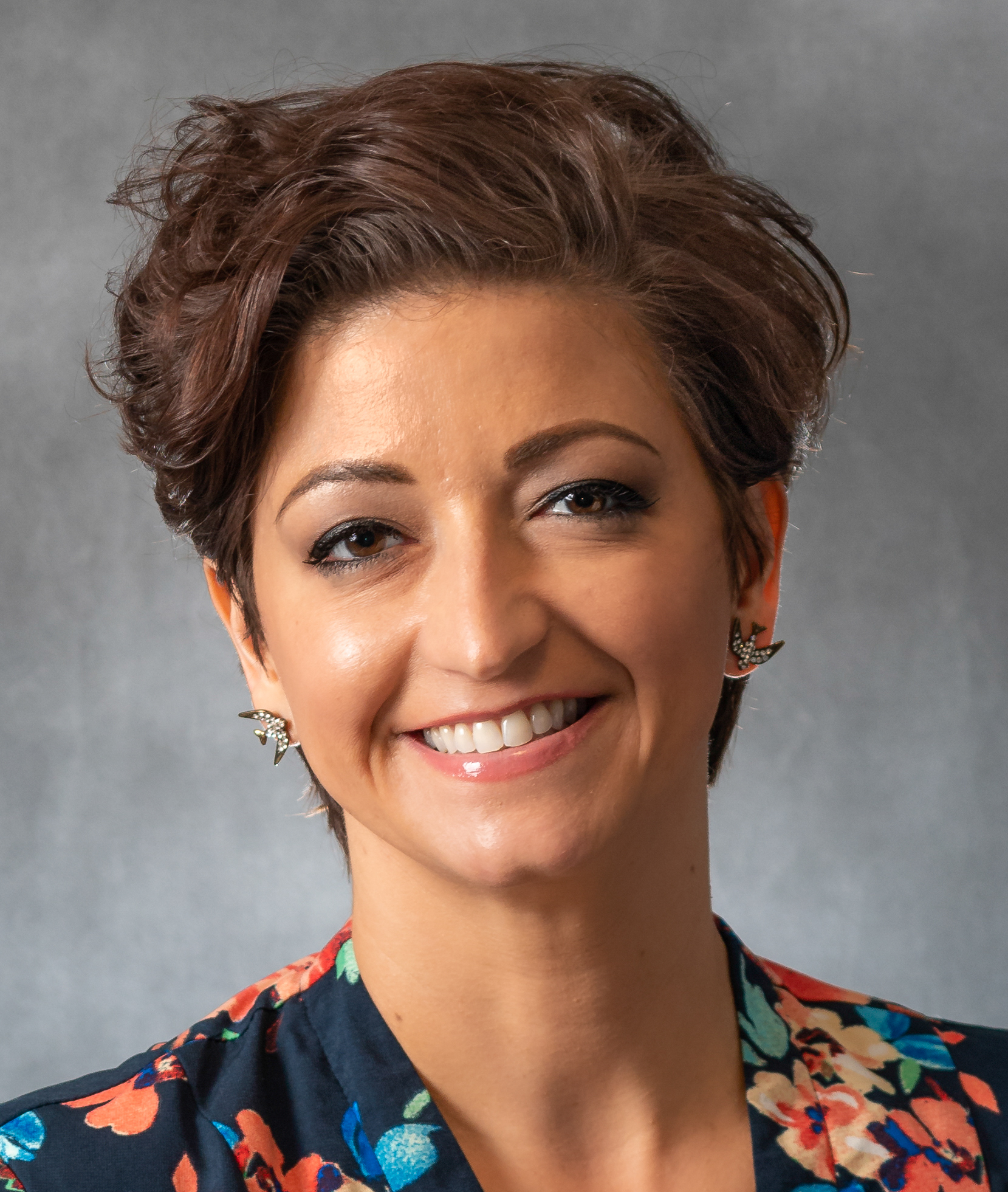 Simone
Allmon,
L.P.C., C.C.T.P.
Licensed Professional Counselor | Certified Clinical Trauma Professional
Direct: (770) 744-0720
Cumming Office
What makes therapy effective?
Evidence-based research tells us that the quality of the "therapeutic alliance," or relationship between client and therapist, is the best predictor of client outcomes. That means the more you feel supported by and safe with me, the better your outcomes will be.
The approach I take is always holistic and focused on YOUR strengths, resources, and interests, because I want your therapy experience to be positive and truly helpful. Tell me what is RIGHT with you. Let's build an alliance based on trust, nonjudgment, and unconditional care.
My focus is on getting children, adolescents, and adults to connect to their bodies, brains, souls, and feelings so they can learn how to be resilient in an ever-changing world. Being adaptable, mindful, and playful are some of the most important qualities to have if we are to lead fulfilling lives. I, myself, am an artist, musician, yogi, and comedienne (or so I like to think) – so I fully believe in the healing powers of play, mindfulness, and sense of humor.
I am a Licensed Professional Counselor with over 10 years of experience in clinical, agency, and in-home settings. Eleven years ago, I started my career in mental health by way of Forensic Psychology, earning a Master's at Argosy University Atlanta. While studying there I began working for Hillside Inc. – a psychiatric residential treatment facility for emotionally and psychologically disturbed children and adolescents. It was there that my passion for working with individuals struggling with complex trauma, abuse, depression, and anxiety was ignited. From there I decided to complete a graduate program in Mental Health Counseling through the University of Louisiana at Monroe. My husband, cats, and I moved to my hometown of Lafayette, Louisiana where I worked as a professional counselor in inpatient and outpatient settings with chronically and severely mentally ill adults, as well as in one-to-one and in-home therapy with children and adolescents and their parents. My approach is positive and strength-based while incorporating holistic and research-based techniques found in:
-Solution Focused Therapy
-Cognitive Behavioral Therapy (CBT)
-Dialectical Behavioral Therapy (DBT)
-Psychoeducation
-Mindfulness Based Stress Reduction
-Meditation
-Attachment Theory
-Positive Psychology
-Somatic therapy