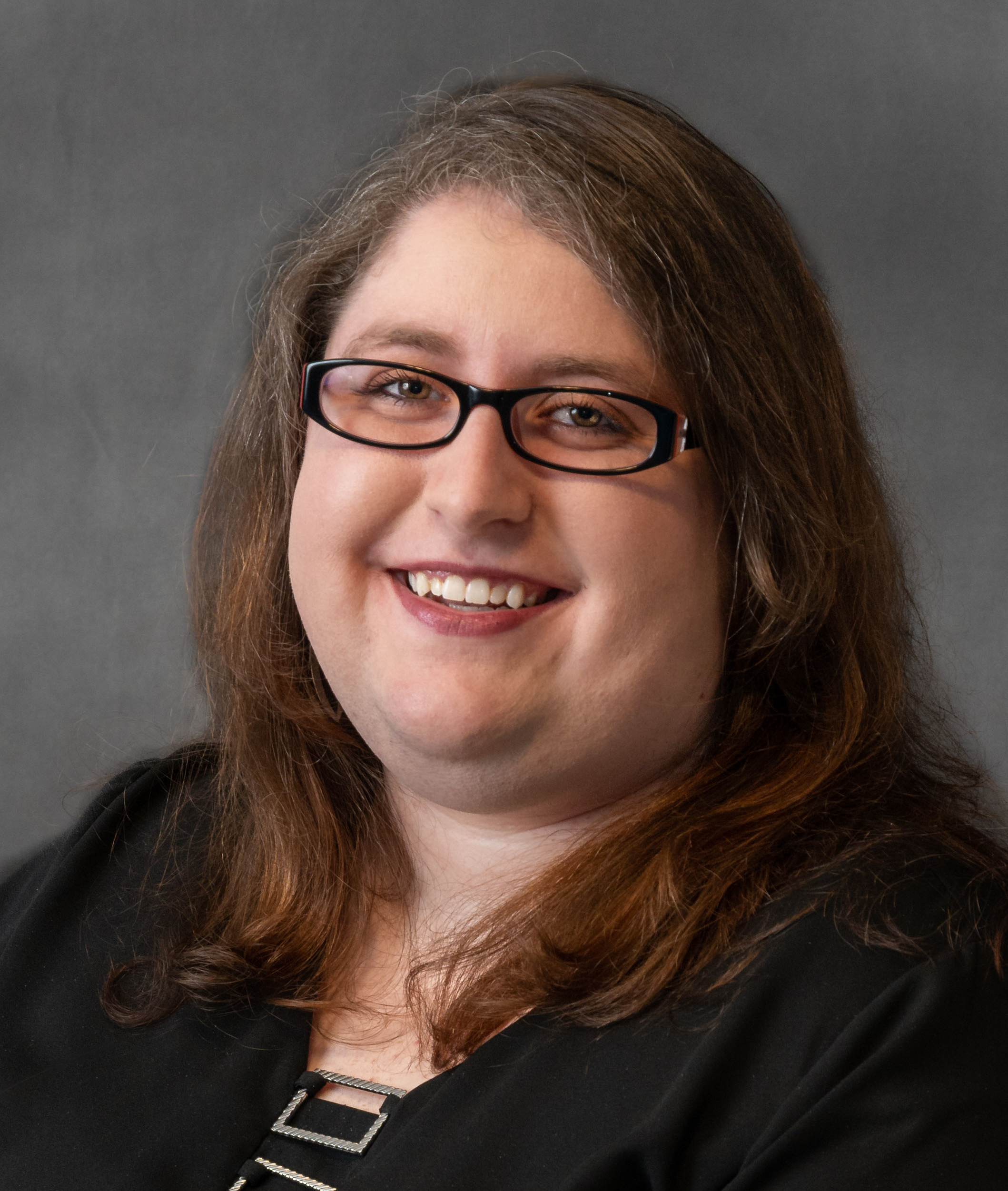 Kimberly
Mulkey,
L.M.F.T.
Licensed Marriage and Family Therapist
Direct: (770) 744-2371
Cumming Office
In life sometimes you are confronted with challenges and changes that disrupt your inner sense of peace. Therapy is a wonderful place to explore your feelings, heal from negative experiences, and learn about yourself and your environment in a more compassionate manner. If given the opportunity, I would happily work collaboratively with you to find the peace you are searching for!
I am a Licensed Marriage and Family Therapist. I received a bachelor's degree in Psychology at Georgia College and State University and completed my master's degree in Marriage and Family Therapy at Valdosta State University. I have experience working with children, teens, adults, families, and couples as they sort through an array of concerns including life transitions, anxiety, depression, grief, relationship conflict, and more.
I decided to become a therapist because I recognized the increased need for us as individuals to address our mental health, as it is oftentimes easily neglected. I believe that we find ourselves stuck in patterns that need to be broken. To help break these cycles I utilize postmodern, systemic approaches to explore how your experiences have shaped you and begin building on your own strengths to find solutions that fit best for you and your loved ones. I also make use of other approaches and techniques such as mindfulness to help calm body and mind, and cognitive behavioral therapy to assist with challenging negative thought patterns. I oftentimes approach life with a sense of wonder and humor, which means not only will I remain curious about your experiences, I may even add a joke or two along the way! Most importantly, though, I value the therapeutic alliance created between myself and my clients through honest communication and trust. Everyone has a story and that story is a privilege to hear. I thoroughly enjoy being able to listen while others share their story and witness them grow through their experiences.