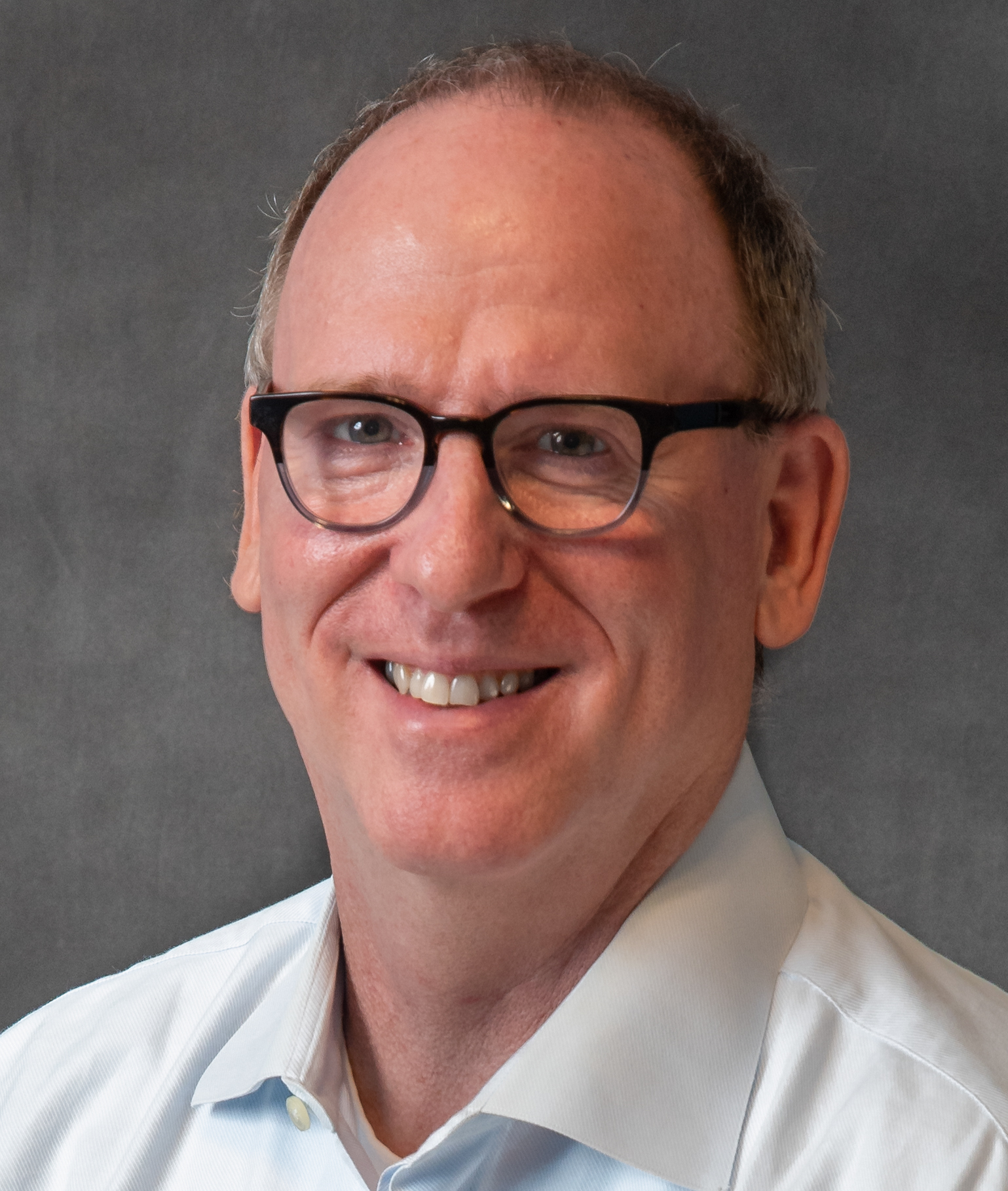 Jeffrey
Goodell,
L.C.S.W.
Licensed Clinical Social Worker
Direct: (404) 913-2331
Alpharetta Office
My own personal vision has greatly influenced how I view the role of counseling and coaching. My personal vision—my Why—can be distilled to the motto, Promoting hope that others may live a life of significance. I aspire to positively affect others and to make a difference in their lives so that they may develop their own personal vision that encompasses hope, joy, and intentional fulfillment. In the daily business and trials of our lives, it is easy to lose sight of our dreams and aspirations, of our ability to live lives of significance. It is not always that hope is lost, it may be just that it is hidden from our own view.
I approach counseling from an Ecological Perspective: considering the full context of each individual's life and the transactions that take place between the individual and their environment. What happens to an individual rarely happens within a vacuum, and a more complete context provides a better understanding of how we grow, develop, suffer and change.
During moments in our lives when hopefulness is dim, we need someone to hear us, to see us, and to believe in us. Each of us is capable of living lives of significance when we embody a true sense of hopefulness. Living a life of significance is a personal and humbling journey marked by having the courage to face our fears, listen clearly, and understand.