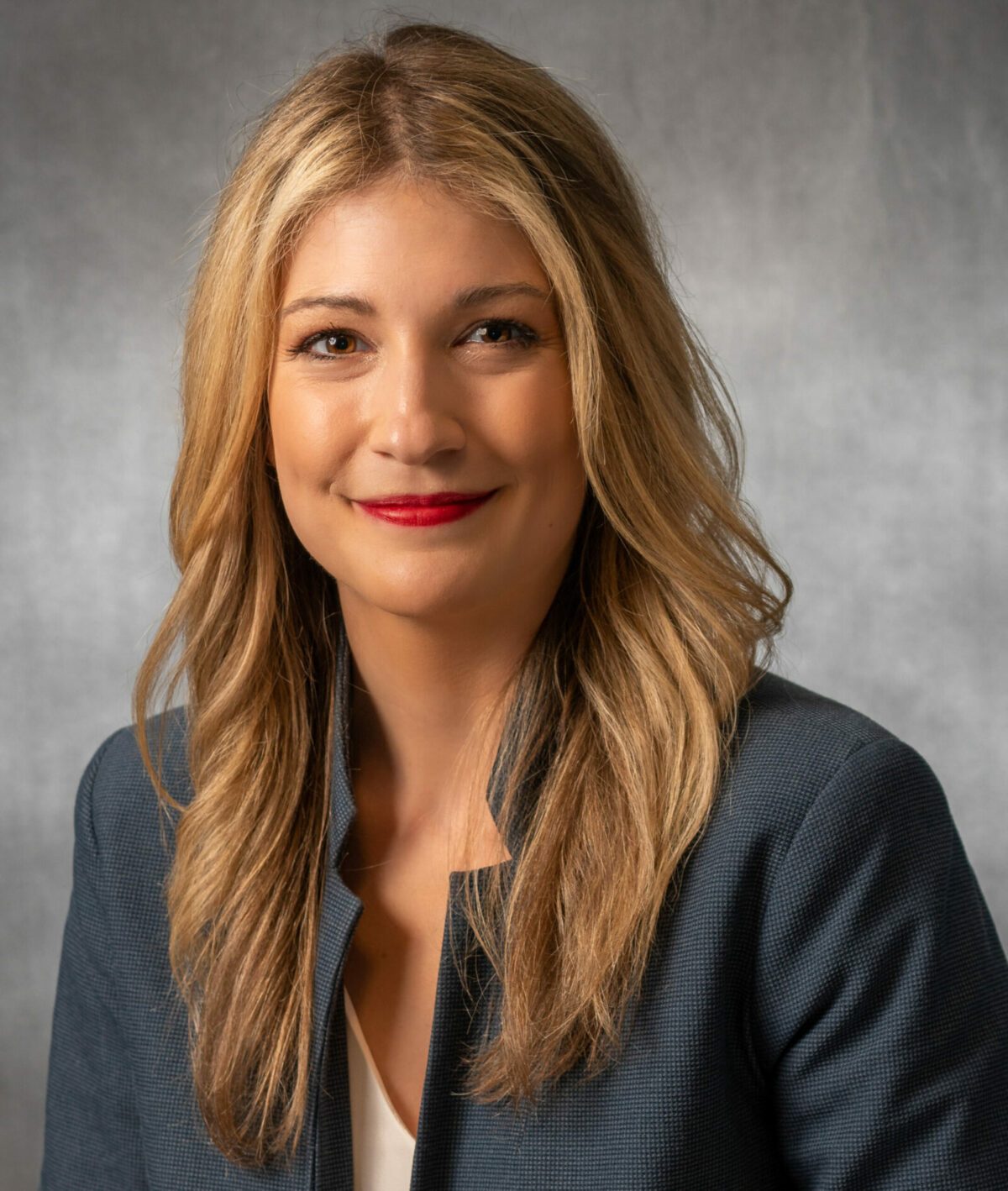 Josie
Rabbitt,
A.P.C.
Associate Professional Counselor
Direct: (470) 758-2515
Cumming Office
You are more than your problems. For nine years, what I looked forward to most in my former corporate career was who would walk through my office door. Often, people left with a hope they hadn't had before. This is what led to my decision to pursue a career as a licensed professional counselor. I believe in hope and its power to effect change in people. With the right guidance and a personal, holistic, and evidence-based approach to therapy, people can experience their own life-changing hope.
As an Associate Professional Counselor (APC), I hold a Master of Science in Clinical Counseling Psychology from Brenau University. I have worked with:
Children and adolescents within the foster care and adoption environments
Adolescents from first generation backgrounds
Children and adolescents in academic settings
Adults
Couples
Families
I have worked side-by-side with nurse practitioners, play therapists, career psychologists, academic advisors, social workers in foster care and adoption settings, and clinical therapists. These counseling experiences grew my knowledge in play therapy techniques for children and adolescents and expanded my training in personality and cognitive assessments, which I use to work within the parameters of a person's behavioral and developmental factors. I am an experienced leader of group therapies for adolescents and adults and am trained in coaching for parents in recovery from anger management to substance abuse. Most recently, I have worked with adolescents and children, partnering with them and their families on concerns such as depression, anxiety, social belonging, academic counseling, career counseling, and bullying.
Using a strengths-based and scientific approach to therapy, I seek to understand your concern and you as a whole person – examining family, life experiences, strengths and weaknesses, as well as your desires and dreams, changes and conflicts, and your overall approach to life. To do this, I utilize Adlerian theory as a foundation. Adlerian therapy is a four-step process that allows us to work together to engage in who you are, assess who you desire to become or what you desire to overcome, provide insights into what strengths you have to do so, and reorient you, thus cheering you on as you conquer any concerns. I also offer play therapy and other positive interventions to help work through internal conflicts, cognitive or behavioral concerns, and relational/social dilemmas at work, school, and elsewhere.
It is important that persons who walk through my door feel a sense of belonging and receive the dedicated time, attention, and understanding that they are coming for. You will leave each session with effective strategies to move forward in your life. Please give me a call to see if we would be a good fit or to ask any questions you may have regarding therapy and its process. I look forward to seeing you walk through my door!
Clinical supervisor: Brad Hieger, Ph.D.