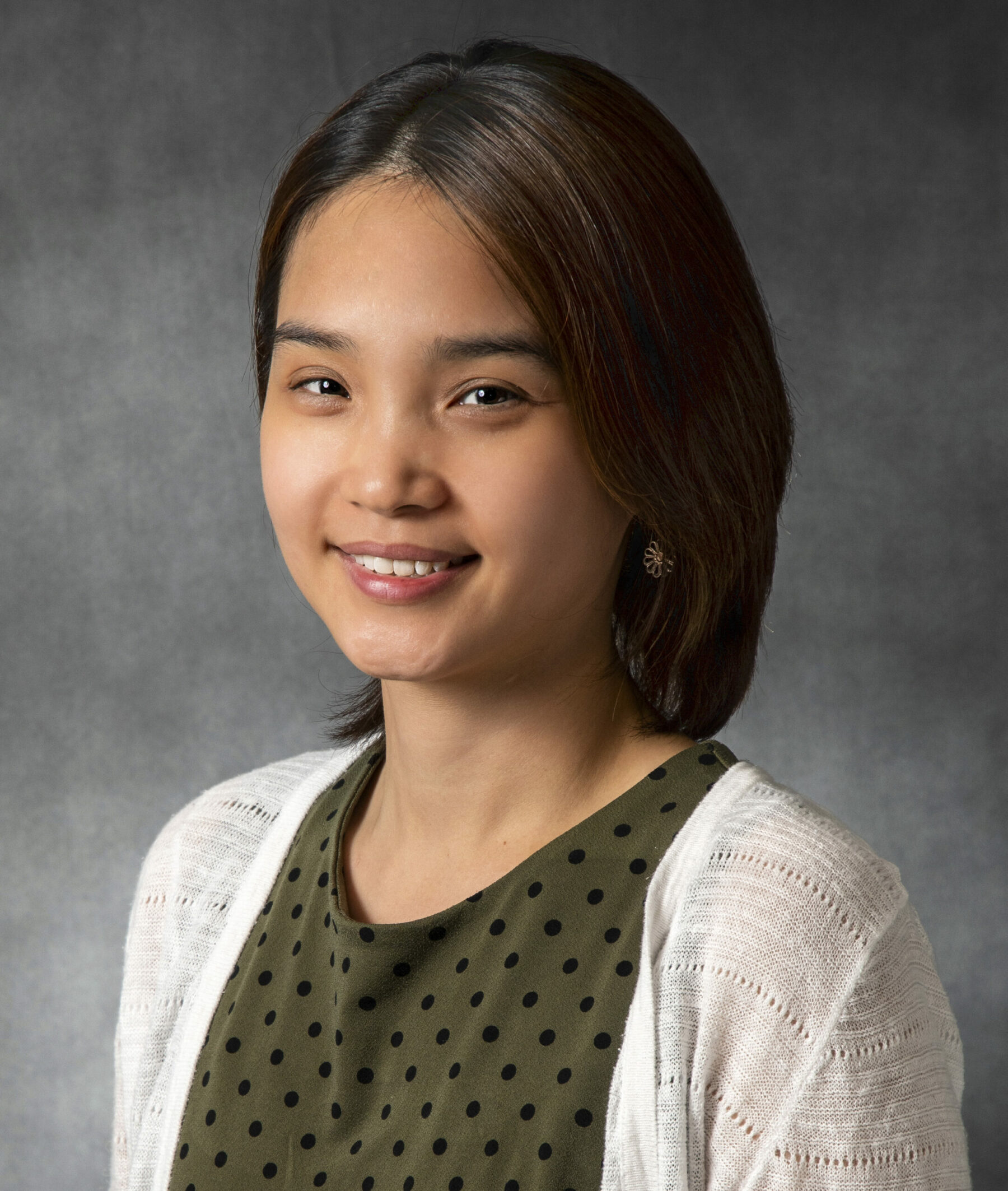 Yen-Chu
Chen,
L.P.C.
Licensed Professional Counselor
English and Mandarin
Direct: (404) 590-8498
Alpharetta Office
One of my professors shared on the first day of school that the role of a therapist is not giving out answers but guiding individuals to look for their own answers; That is me as a therapist. I will be serving as a lighthouse, guiding you and casting a bright light on your life. We will work as a team and look for the coast that belongs to you. It is not going to be easy but you are not alone. Also, you have already accomplished the most difficult step: reaching out.
I am a National Certified Counselor and a Licensed Professional Counselor in the states of Georgia and Mississippi. I have experience working with adults, couples, and adolescents who have been struggling with depression, anxiety, career issues, adjustment issues, traumas, relationship issues, grief, and substance abuse. My counseling approaches are integrated based on your needs. Person-Centered, Solution-Focused Therapy, Cognitive-Behavioral Therapy, Reality Therapy, Motivational Interviewing, and Mindfulness are some of the approaches that I have been using with most of my clients. I am also trained in EMDR, an evidenced-based therapy to help you reduce distress linking with your past.
I am originally from Taiwan, a tropical island located in South East Asia. I speak both English and Mandarin. I would be more than happy to help you in either language. I offer in-person therapy for Georgia clients and virtual therapy for both Georgia and Mississippi clients. Thank you, "謝謝 Xie Xie" (thank you in Mandarin) for being here for yourself. I am looking forward to teaming up with you.