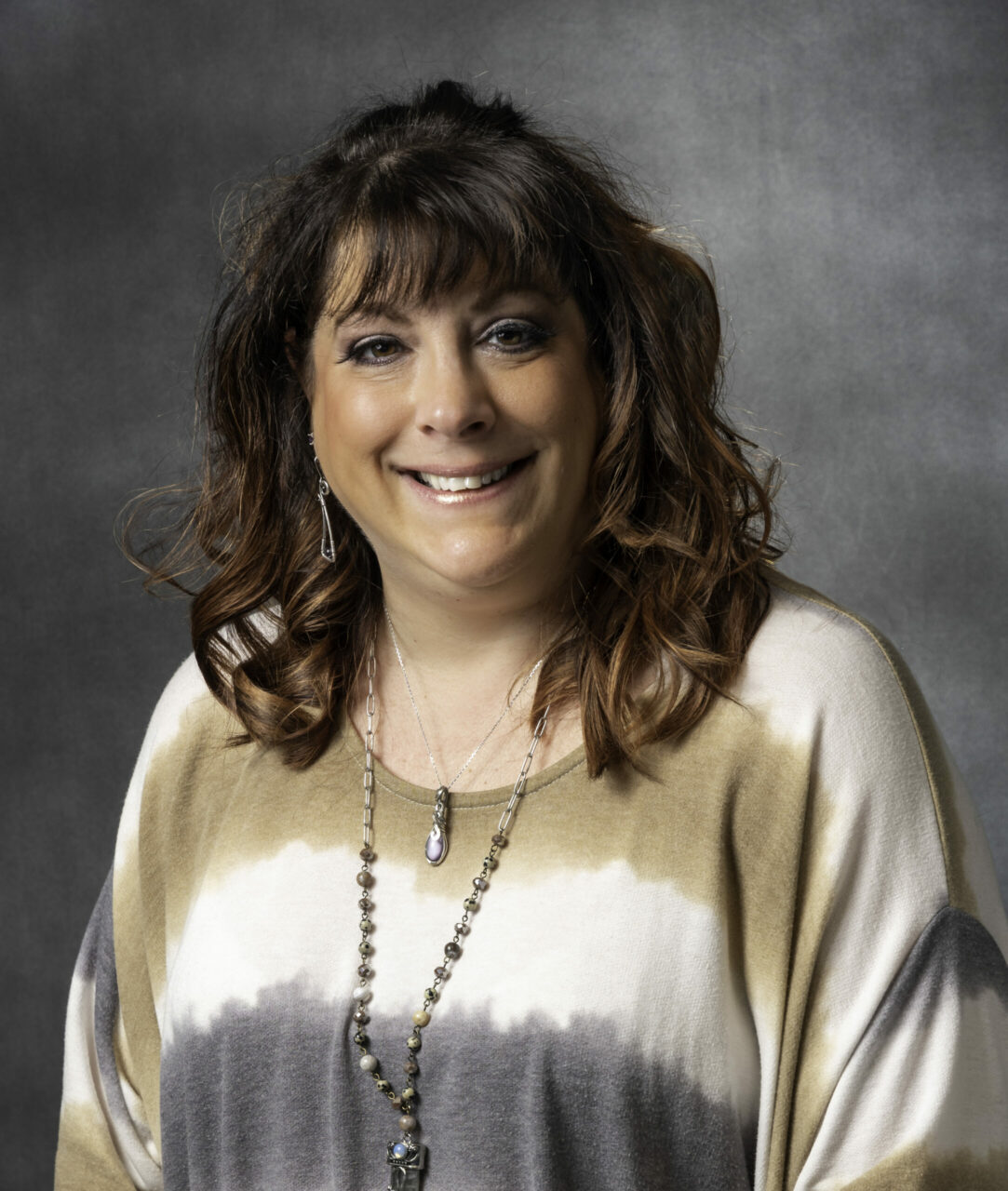 Laurie
Adams,
L.P.C.
Licensed Professional Counselor
Direct: (404) 594-3215
Cumming Office
Do you ever feel like you're surviving not thriving in life? Struggle to sleep, concentrate or feel overwhelmed and have no specific event to attribute to? Do you feel resentful or don't understand why you have a difficult time maintaining meaningful relationships in your personal or professional life? Our mental health effects every aspect of our life and how we see our world. I work with a wide variety of issues that keep people from living the best life they work so hard to have by meeting them where they are and building the tools they work well with.
I have over 9 years of experience working with adolescents (16+)and adults with illnesses from mood disorders to dual diagnosis, trauma, PTSD and psychosis in a community based setting. Connecting with another human being even when they feel at their lowest point has always been my passion. I provide therapy from a nonjudgmental, holistic approach by combining CBT, DBT just to name a few.
Cumming has been my home for 30 years. I'm married, a mom of 2 college students, 3 dogs and a cat. Often I can be found meditating in the park, enjoying live music and festivals with friends or traveling to new places now that we can again!