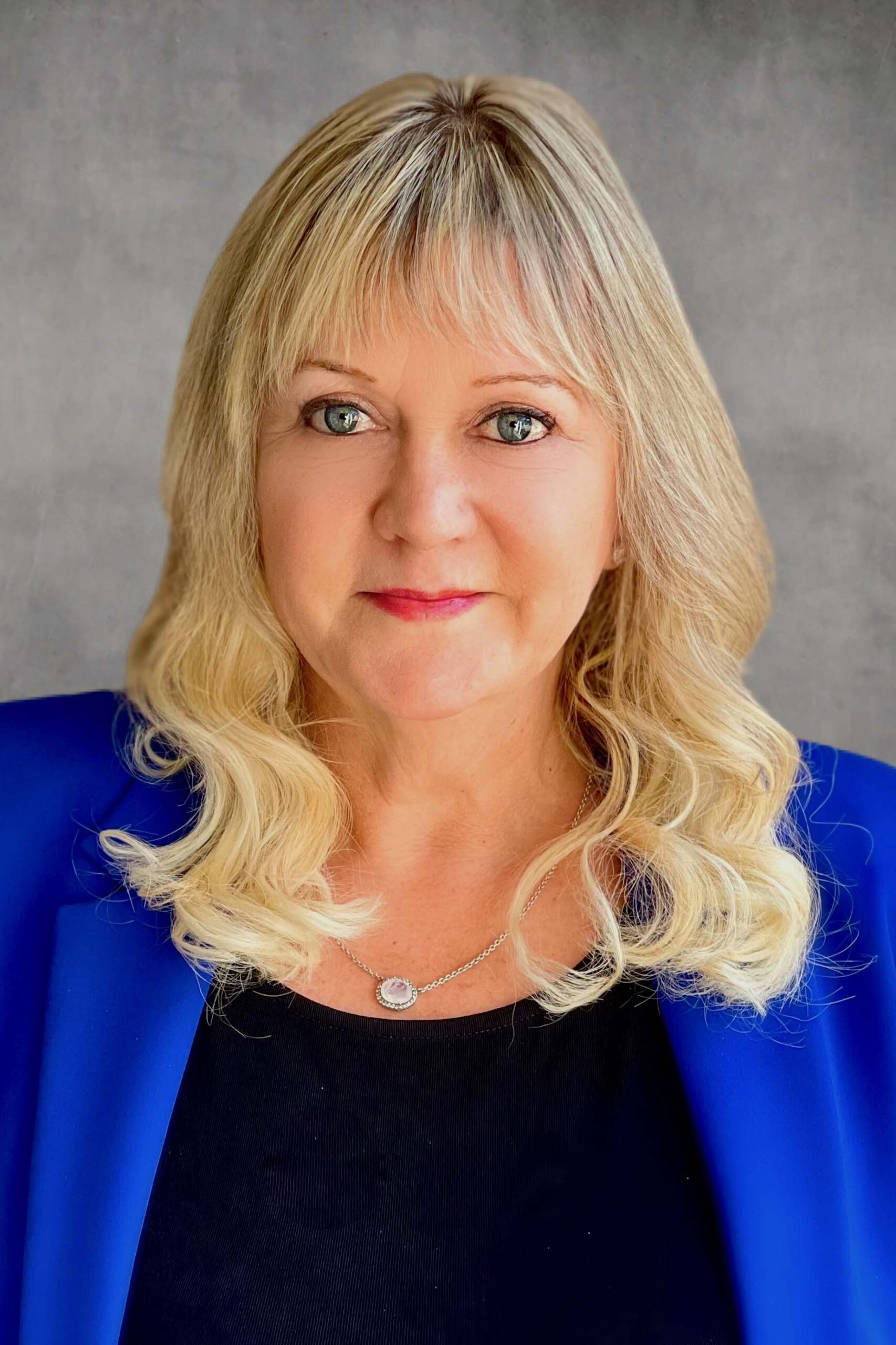 Karen
Williams,
L.M.F.T.
Licensed Marriage and Family Therapist
Direct: (404) 994-0549
Alpharetta Office
Counseling is a relationship built on trust. I am honored by the opportunity to support my  clients in their journey of healing, building healthy relationships and attaining their  personal and professional goals. 
I was originally licensed as a Marriage and Family Therapist in 1991 and received my  Master of Science Degree from Loma Linda University in California. I have practiced as  both a Marriage and Family Therapist in the United States and as a Clinical and  Counseling Psychologist in Australia. I enjoy working with children, adolescents and  adults in individual, family and group therapy sessions. Areas of specialization include: 
▪ Women's Issues 
▪ Relationship Issues 
▪ Stress Management 
▪ Life Transitions 
▪ Grief and Loss 
▪ Divorce 
▪ Self Esteem 
▪ Social Anxiety 
▪ Christian Counseling 
I provide individualized and compassionate care using a client centered, strength-based  approach in order to support my clients in attaining the coping skills, self-awareness and  mindset they need to overcome life's challenges. I work collaboratively with my clients  and together we develop a treatment plan that is tailored for them and their needs.  
In addition, as a Marriage and Family Therapist, I look at family systems and how  relationships may be impacting the healing process. I also draw from the following  therapeutic approaches and utilize techniques from: Solution-Focused, CBT,  Behavioral, Gestalt, Mindfulness, Meditation, Narrative, Art, Play, and Animal Assisted Therapy in order to support my clients in achieving their unique therapeutic goals. 
In a therapy session you can expect an accepting, warm and encouraging environment  created to foster growth, healing and the achievement of your personal and professional  goals.