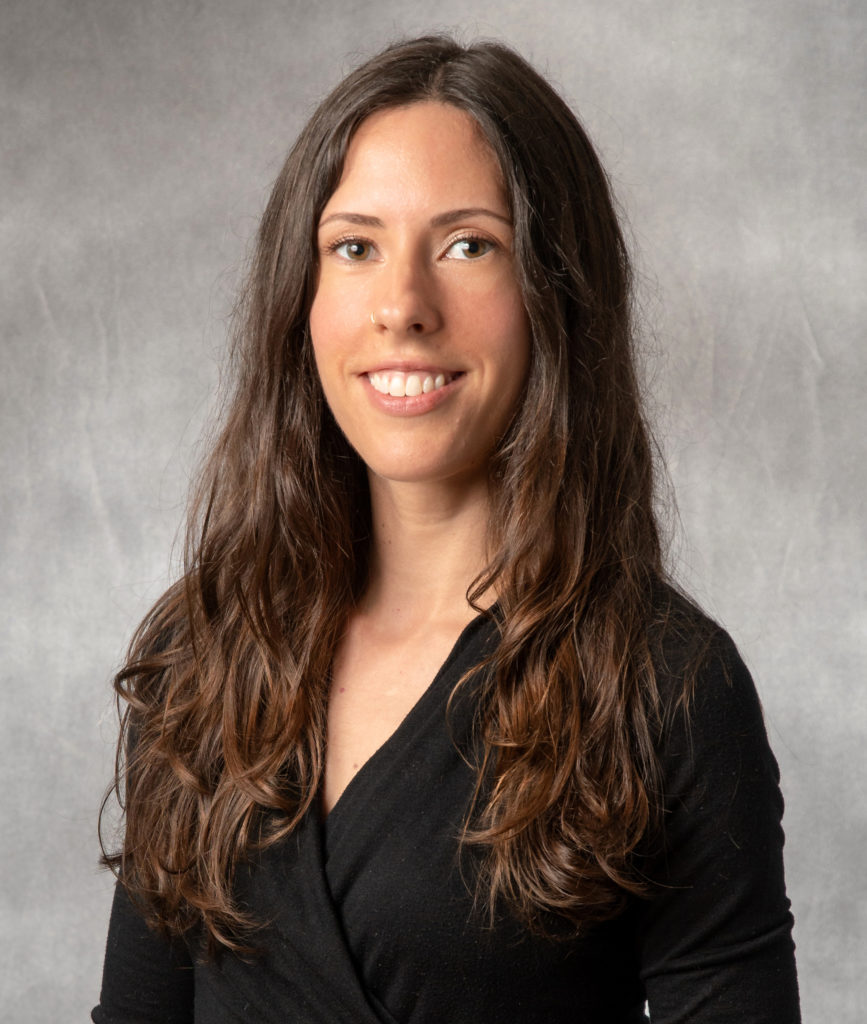 Nicole
Elliott,
L.P.C.
Licensed Professional Counselor
Direct: (678) 357-6259
Alpharetta Office
"Between the stimulus and the response there is a space, and in that space lies your power and your freedom." – Viktor Frankl
What if you responded to the experiences and people in your life instead of reacting? I believe that you already possess the ability to grow that space with mindful awareness. Mindfulness helps us recognize emotional and physical experiences, while awareness of breath creates space to become more response-able. Mindfulness can be defined as moment to moment awareness without judgement. Learning to stay with experiences in the "here and now" uncovers choices to work with your fears and gain empowerment.
I earned my Master's degree in Clinical Mental Health Counseling from Mercer University in 2013. During that time I completed a 200-hour yoga teacher certification. Since then, I have received training in Maternal Mental Health and Mindfulness Based Stress Reduction. My passion for counseling comes from a deep desire to assist people on this journey we call life. I would be honored to walk with you as you dive into your Shadow and as you build confidence in your Light, discovering who you are at your core. This might look like talk therapy, meditation suggestions, yoga flows, or a stroll down the Alpharetta Greenway.
My counseling approach is holistic, meaning I view you as a whole person. I take into consideration mental, emotional, physical, and spiritual aspects. I consider your connection to the natural world around you. I use research supported theories and techniques unique to you and the issues presented. Let's meet where you are – whether you are dealing with anxiety and depression, life transitions, relationship struggles, or existential concerns. My goal is to help you befriend the human experience and awaken to your highest Self.