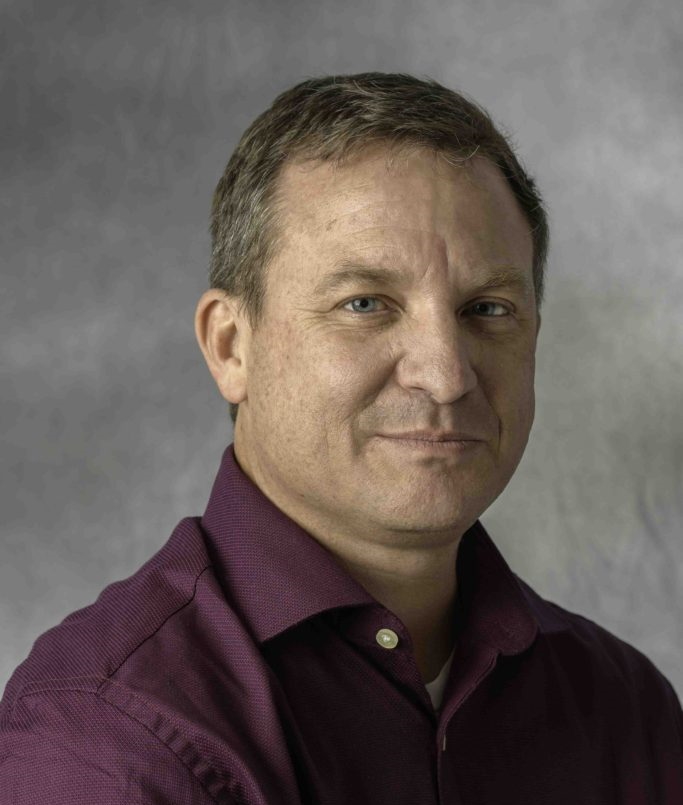 Christopher
Brooks,
Psy.D.
Licensed Psychologist
Direct: (954) 249-9978
Alpharetta Office
I am often asked by others, when they find out my profession, why I chose psychology as a career. In thinking about that topic, I often reply that when I first meet someone I tend to view or conceptualize people like new or beautiful paintings to be understood and enjoyed. Despite having looked and studied them from various angles, there is always something new to discover and learn if you only look at them in a new light or at a new angle. A change in perspective can make a great difference in how we view someone else, ourselves, or our situation. Too often, the beauty of the painting is there, but unrecognized, discounted, or covered up by layers of paint from the past. My therapeutic perspective tends to focus on helping my patients first be aware of how their perspectives affect their emotional lives and subsequent decisions. Once they begin to be more aware of this dynamic, my role is to help them paint a new or better version of themselves or their relationships. It is my belief that good therapy helps the patient paint their life in the way they choose. My role is to help them by giving them the right skills and feedback to do so and to be there in the good times and the bad.
I am Christopher M. Brooks, Psy.D., a licensed psychologist. I grew up in Dallas-Ft. Worth as the youngest of six children. I received my Bachelor of Arts in Experimental Psychology at the University of Texas at Arlington. Later I moved to south Florida, where I received my Masters and Doctorate in clinical psychology at Nova Southeastern University in 2000. My wife and I moved to Georgia four years ago to be with family.
My internship and residency were completed in the Miami-Dade school system with youth diagnosed with both a major mental health diagnosis and intellectual issues. This left me especially well prepared to deal with both assessment and treatment issues as they impact the educational system. Although my core training, internship, and residency focused primarily on special needs youth, I also have extensive experience with adult and geriatric populations. I also have over 15 years of inpatient and partial psychiatric hospital experience. In addition, I have been on medical staff and a consultant on medical floors for assistance with capacity evaluations, involuntary commitment status, and the impact of psychological conditions as they affect medical treatment. In that role, I have been called to teach other professionals, such as ER staff and physicians as well as police departments about mental health issues, such as suicide risk assessment.
My hope and desire is to help you and your loved ones in whatever fashion that I can professionally and I take it as an honor to be invited into your world.