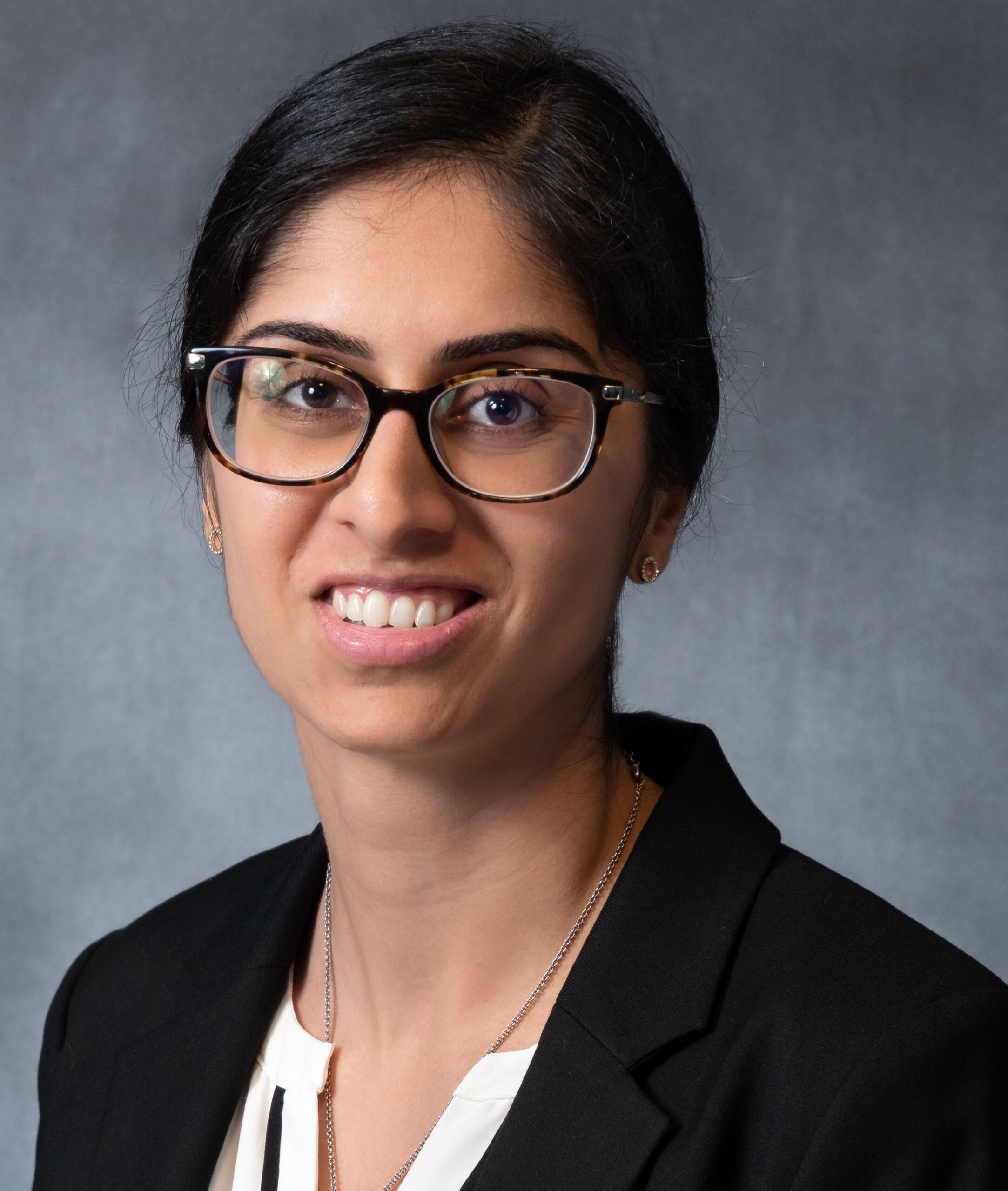 Shaily
Singh,
L.P.C.
Licensed Professional Counselor
English, Hindi, and Punjabi
Direct: (512) 387-1539
Cumming Office
It is a big challenge to be vulnerable and disclose your innermost fears, thoughts, feelings and struggles to someone. By beginning to look for a therapist, you have taken the first step in overcoming this challenge. I commend you for taking this first step! In session, I strive to create a safe space in which you are able to share and explore your thoughts and feelings without any judgment. I believe that the therapeutic rapport between a therapist and client is critical. Therefore, I value the bond, connection and trust we create together in therapy. I hope to help you work through your life's struggles and dilemmas in a safe and supportive environment.
I am a Licensed Professional Counselor in the state of Georgia. I received my Master of Science in Mental Health Counseling and Bachelor of Science in Psychology degrees from the University of Massachusetts at Boston. I have worked in various settings including an inpatient psychiatric hospital, military base, school, community mental health agency, and a school for children with Autism. I specialize in working with people experiencing anxiety, depression, trauma, adjustment disorders, career stressors, social anxiety, and grief/loss issues. I work with clients ranging from ages 5 to adult.
My therapeutic approach includes using a strengths-based perspective, in which I would help you build on your strengths and improve resilience. I also incorporate Person-Centered Therapy which involves using empathy and non-judgment to create understanding and trust between myself and my client. Another part of my therapeutic framework is Cognitive-Behavioral Therapy (CBT), which helps to stop irrational, negative thoughts and re-frame them into positive ones. I also believe in personalizing my approach for each client, depending on their goals and needs.
I look forward to assisting you on this journey of self-exploration, learning, growth, and self-reflection. I would be honored to be a part of your transformational journey.