Staff
Psychologists, Therapists, and Social Workers Serving Cumming, Alpharetta, and surrounding towns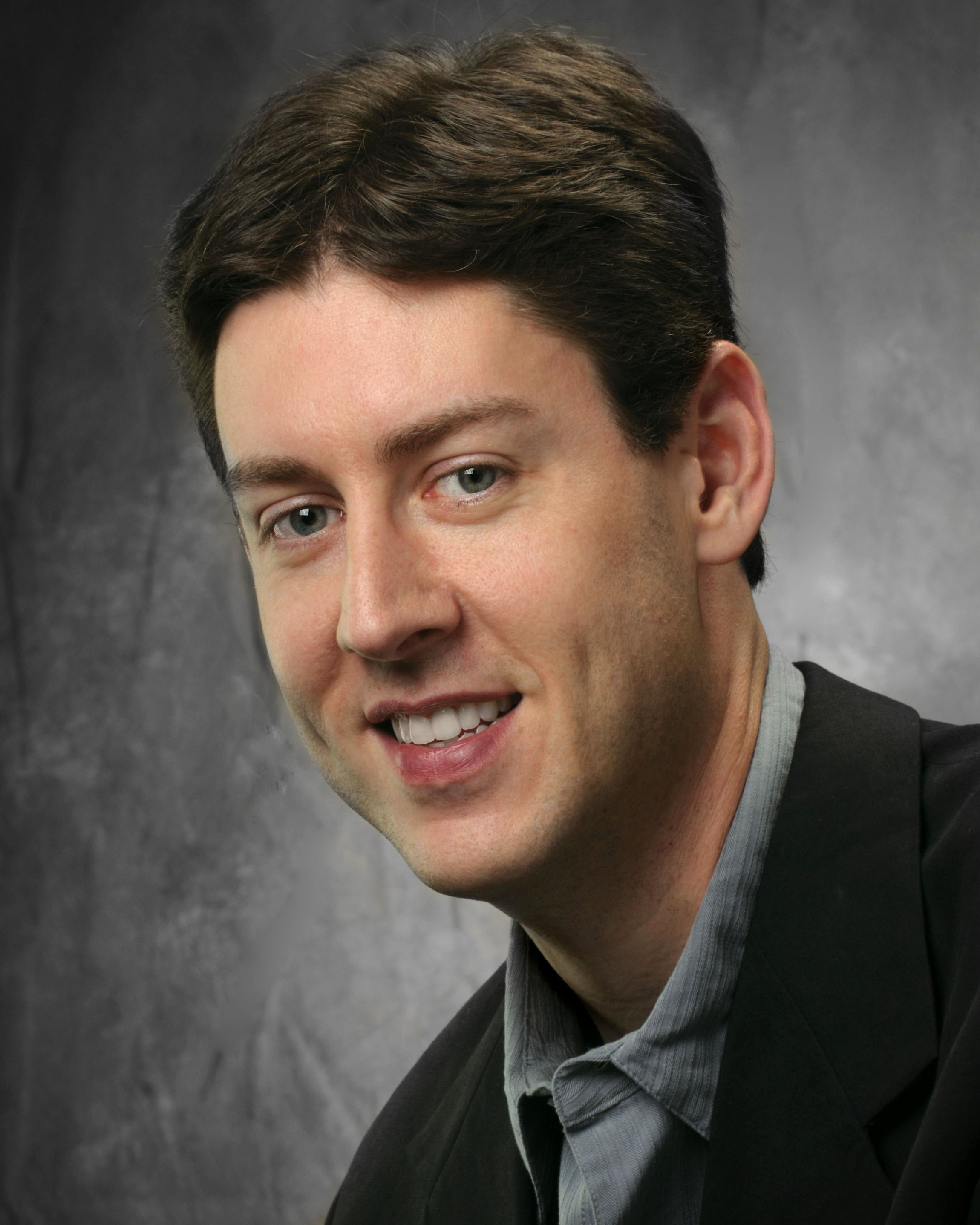 Brad Hieger, Ph.D.
Licensed Psychologist
Clinical Services Director
doctorbrad@focusforwardcc.com
If you're going to place trust in your counselor it only seems fair that you have some basis for making that decision by knowing something about that person. I earned my Ph.D. in Counseling Psychology at The Pennsylvania State University and my M.A. at Ball State University with a double major in Counseling and Social Psychology. My undergraduate studies were in Psychology at Adelphi University. I love what I do and am grateful to continue my work as a psychologist in the greater Metro Atlanta area. My approach to work and life is threefold:
(1) If it's worth doing something, it's worth doing right;
(2) If I'm going to spend my time working, it may as well be doing things I really enjoy; and
(3) The ability to teach others is valuable, but the humility to learn from others is worth much more.
By nature I'm a curious person who is driven by learning and translating that learning into helping others in a number of ways. One of the ways I do this is through teaching. In addition to my private practice I stay active teaching master's and doctoral students at Argosy University in Atlanta, Georgia; I have also taught at Kennesaw State University, The Pennsylvania State University, Illinois State University, DeVry University, and Shorter College.
My main helping effort is through counseling, operating primarily from a solution-focused, strengths-based approach that helps to identify and move beyond life's stuck points. As appropriate I also tend to weave in elements of cognitive behavioral therapy, an empirically supported model that will empower you to become aware of and change your negative thoughts. The other approach that informs the work is existential therapy, a perspective that addresses the largest of life's questions about meaning, responsibility, isolation, and life and death.
For the past 20 years my clinical positions have been in private practices, college counseling centers, psychiatric hospitals, drug and alcohol centers, career counseling centers, and community mental health centers. I've listened to people's stories, entered their lives, and have made a genuine effort to reward their trust in me by providing the very best help and efforts I can offer. I would like to do the same for you.
---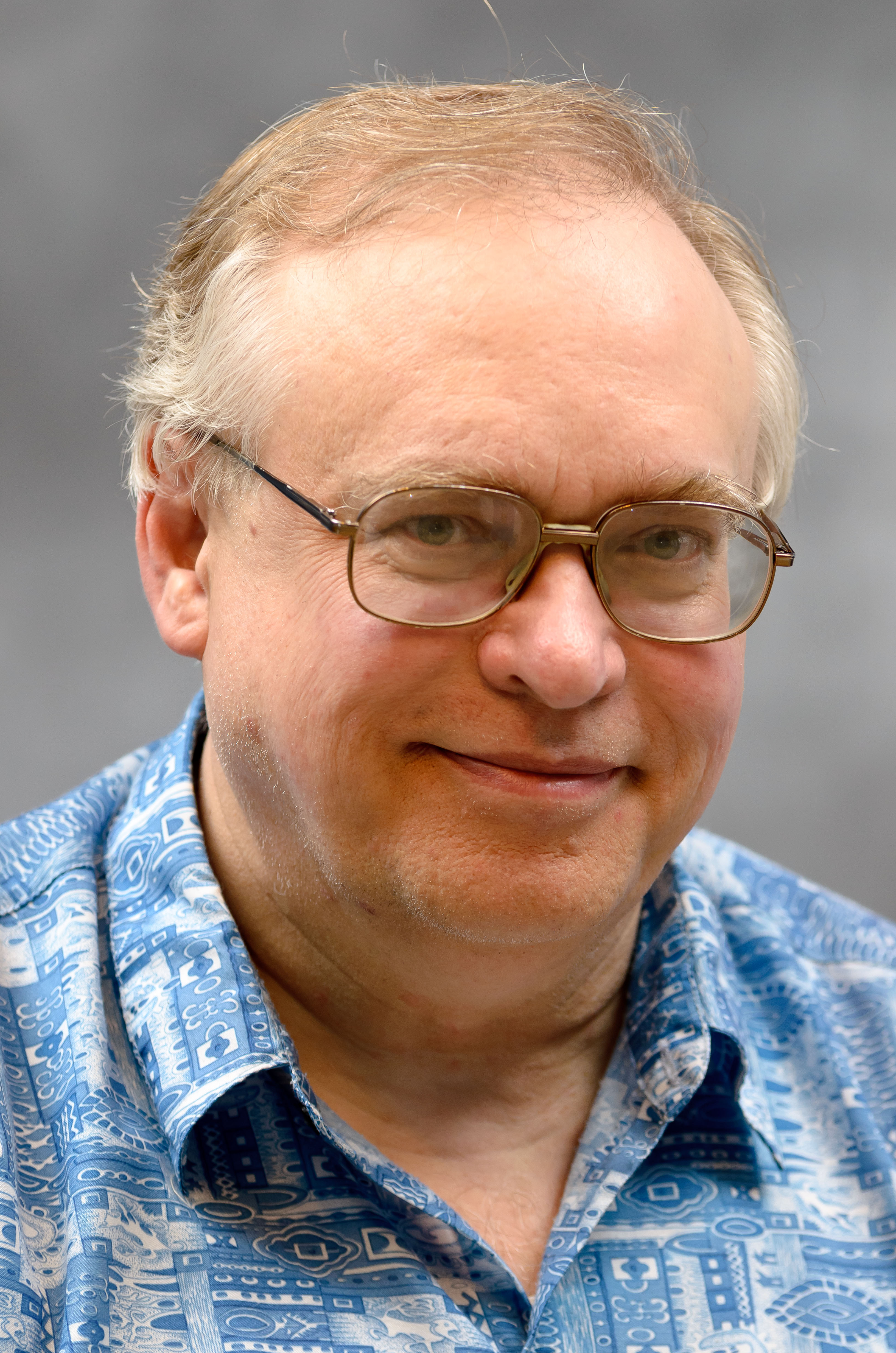 Mogens Jensen, Ph.D.
Licensed Psychologist
doctorjensen@focusforwardcc.com
Languages: English, Danish, and Hebrew
I view each phase of life as a process of becoming in which we continuously change as we pursue our goals and learn how to deal with the challenges that come our way. As thoughts become words and words become actions, our ability to create or modify the content of our lives enables us to identify and strive for outcomes that give our lives purpose, meaning, satisfaction, and joy. I live by this philosophy both in my personal life and as aGeorgia psychologist privileged to learn about the lives of others. To learn about the lives of my clients, I aim to listen for the fullness that tells the story of each person's journey along with the hopes and resources they bring to its ongoing development. On this basis, I strive to provide my clients with knowledge and skills that enable them to bring into focus and achieve their most essential, fulfilling and healthy goals. Securing a framework for the development of growing awareness and skills to meet their objectives enables me not only to assist my clients, but also to continue to learn from my clients and their courage in ways for which I, in my own life, long have been grateful.
I am Dr. Mogens Jensen, a clinical psychologist practicing in Cumming, Georgia. I earned my Ph.D. in clinical and health psychology at Yale University. I have over 20 years of experience in the fields of psychology, learning, behavior, and mental health issues. I have conducted numerous diagnostic evaluations and mental health assessments. I have also performed a large number of psycho-educational evaluations for children and adolescents with school and learning problems. I have provided psychotherapy and counseling to individuals, families, couples, and groups. A specialty area includes psychological evaluations and treatment planning supported by advances in the cognitive, neuropsychological and learning sciences. The aim is to facilitate acquisition of effective new ways to reframe and approach challenges and life concerns. Clients with a wide range of developmental and adjustment issues from school-age to young and older adulthood can benefit. Among the principal areas are developmental disorders, attention deficit disorders, adjustment disorders, mood disorders, anxiety disorders, trauma/post-traumatic stress disorders, and conduct disorders. – Over the years of my training and work experience I have worked in various settings, including hospitals, community centers, schools, universities, and private practice. I have also conducted cognitive and learning research and developed diagnostic assessment and learning resources for psychologists, educators, program administrators and parents. I have taught students at the graduate and post graduate levels and currently teach and mentor doctoral students at Walden University. Teaching and doing research help me keep abreast of new findings and developments in my field.
I believe learning and change take place in relationships – relationships that are forward looking, genuine, safe, and trusting. The therapeutic relationship is the foundation for what we do together. I honor the person you are while enabling you to discover personal approaches to determine how you can address life's pressing problems. I would be glad to support you on your journey as your therapist, coach, facilitator, mentor and guide.
---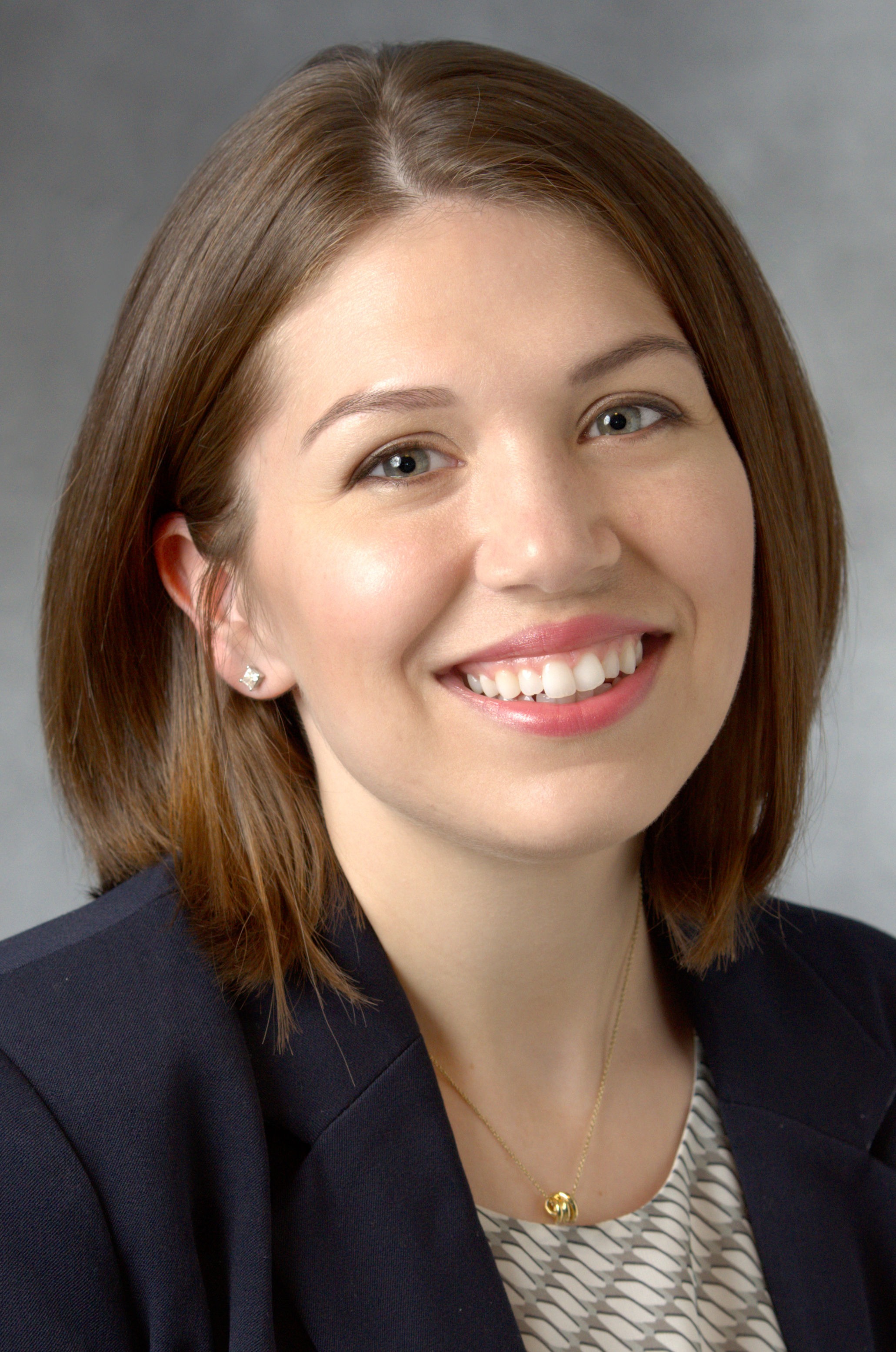 Lindsey Bustamante, L.C.S.W.
Licensed Clinical Social Worker
lindsey@focusforwardcc.com
Languages: English and Spanish
"We cannot control the wind; we can only adjust the sails." – Kahlil Gibran
At some point in life, everyone experiences suffering. It is an unfortunate truth. How we respond to this suffering can have a tremendous impact on the degree to which we suffer. Counseling is a process of learning how to cope with the challenges of life, and hopefully, solving some of the problems that contribute to our suffering. I imagine if you are reading this now, it may be because you are in a place of emotional distress.
I am Lindsey Bustamante, a Licensed Clinical Social Worker, specializing in treating various mental health/substance abuse disorders and relationship problems among families and couples. Adults and adolescents are the age groups I primarily work with. As your therapist, my goal is to develop a meaningful and genuine helping relationship with you while providing a comfortable environment for which to share your thoughts and feelings. I will not pretend to be an expert on you; instead, I will help you discover your strengths and learn skills that help you solve or cope with problems and improve relationships with others. I employ a variety of theoretical and technical approaches to fit your individual needs including Dialectical Behavioral Therapy, Eye Movement Desensitization Reprocessing, Acceptance and Commitment Therapy, and Cognitive Behavioral Therapy.
I received my Bachelors in Social Work and Masters in Social Work from the University of Georgia. As a social worker, a value I strongly uphold is that of respecting the dignity and worth of every person, and respecting the qualities and characteristics that make us individuals. We as human beings are amazingly complex and unique and deserve to be treated as such. I am comfortable working with people from a wide variety of backgrounds and cultures.
Finding the right therapist to help you with your particular problems can feel like a daunting task. It takes courage and energy to ask for help. While at this point in your particular journey you may feel overwhelmed, afraid, or angry; I encourage you to not give up hope. I invite you to face your challenges head on with me, and I will provide support, coping skills, and a safe, non-judgmental environment in which to grow and achieve your goals.
---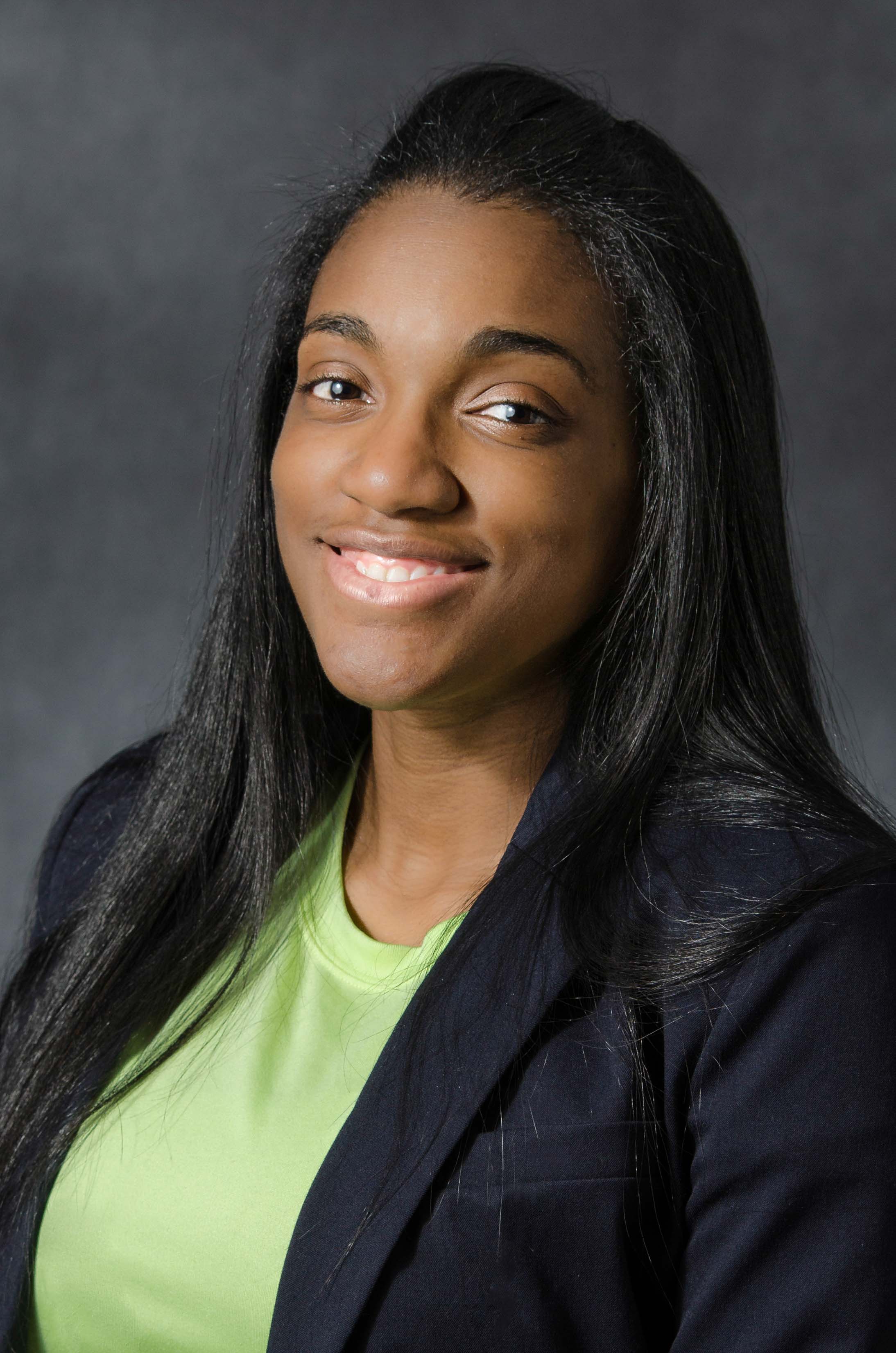 Courtney Whitehead, Psy.D.
Licensed Psychologist
doctorcourtney@focusforwardcc.com
"If you don't like something, change it. If you can't change it, change your attitude about it."- Maya Angelou
"Success is liking yourself, liking what you do, and liking how you do it."
– Maya Angelou
These quotes are a good summation of my approach in life as I strive to be the best version of myself as a person and a professional. It is important to me that no matter what complaint is offered, I meet my clients where they are to understand what changes they are striving to achieve, and to recognize the beginning of even the smallest successes towards change. Although many clients may have shared experiences, each client has a unique story that will be treated individually.
I completed my Bachelor's of Science at the University of Georgia, and obtained my Master's of Arts and Doctorate of Psychology from The Chicago School of Professional Psychology. I have worked in a variety of settings with male and female clients as young as 2 through the 70s. These clients have been from different cultural, ethnic, and educational backgrounds. I have completed over a hundred psychological evaluations related to academic and cognitive ability, personality, ADHD, and Autism Spectrum Disorders. My most recent work has been a combination of cognitive behavioral therapy, interpersonal therapy, and solution-focused therapy to address depression, anxiety, substance abuse issues, personality disorders, family and relationship dynamics, and self-esteem. I have extensive experience with crisis management. An area of special interest is in assisting late adolescents, young adults, and adults in developing more positive self-images, relationships and emotional experiences. Such services can be offered to individuals, couples and families.
I look forward to building rapport with you and learning your unique story as we work together to make changes that can improve your outlook in life and daily functioning.
---
Jonathan Edwards, L.C.S.W.
Licensed Clinical Social Worker
jonathan@focusforwardcc.com
Life is hard. Anger and sadness are natural responses to a world that can be unfair. These feelings can strain relationships, make it difficult to handle day-to-day responsibilities, and damage self-esteem. But we can still achieve peace of mind by learning to manage this dissatisfaction, while forming deeper connections to the people and things that bring us joy, including ourselves. Having a relatable person in your corner while you navigate life's challenges can make a world of difference.
I am Jonathan Edwards, a clinical social worker with extensive experience providing evidenced-based therapeutic interventions in stress and anger management, depression, trauma, and anxiety. I have a passion for supporting individuals, couples and families as they transition through challenging life situations, and specialize in working with young adults and adolescents, including those from 'non-traditional' family structures. I draw upon diverse approaches, such as cognitive behavioral therapy, dialectical behavioral therapy, and solution-focused therapy, and I consider establishing and strengthening rapport to be the foundation of sound mental health practice.
I obtained my undergraduate degree in Psychology from Morehouse College, and a Master's in Social Work from Howard University. I believe in using holistic, multifaceted approaches to achieving emotional balance. Setting and reaching small attainable goals, can lead to increased confidence and motivation to meet even greater challenges. I commend you for taking the first step, and consider it a privilege to assist you in taking the next.
---
Elizabeth Johnson, L.C.S.W.
Licensed Clinical Social Worker
elizabeth@focusforwardcc.com
Life is complicated and overwhelming for those who feel that they do not have a voice or right to voice their concerns. My belief is that one of the most important things we can do is give a voice to the voiceless. There are too many people in this world that find themselves struggling with various situations who feel they are alone in this fight. By being a healthy and supportive outlet, I help my clients learn to adapt and heal by using their own strength and power.
I completed my Bachelor of Science in Sociology at the University of Florida and received my Master's of Arts in Social Work from Florida State University. My clinical experience includes working in both inpatient and outpatient facilities with men, women, and families. I have also worked with adolescents and teenagers in the public school system. I am knowledgeable in the areas of depression, anxiety, addiction, eating disorders, low self worth, trauma, and self harm. I use multiple approaches to work with my clients and adapt to my clients needs. I frequently use solution-focused therapy, strength based approaches, cognitive behavioral therapy, and family systems approaches.
I look forward to being part of your journey and working on the issues that are important to your healing process.
---
Scott Friedman, Psy.D.
Licensed Psychologist
doctorscott@focusforwardcc.com
I believe that relationships with others is most important to us. In addition to therapy helping with symptoms and problems in living, it also encourages us to learn more about ourselves. To the degree that we know ourselves, our relationships with others can be enhanced. I am committed to doing my best to understand your concerns and to collaborate with you on the goals that you have to make your life better. My therapy work focuses on helping clients to better understand themselves and their relationships; as well as to develop skills to better cope with the difficulties we all face when challenged by stress and life issues. I have learned a good deal from my clients about how to be a better therapist. My work is primarily with adolescents, adults, couples, and families. I also administer psychological testing to help assess clients' emotional functioning to help our collaboration about therapy issues, needs and goals.
I am Dr. Scott Friedman, a licensed psychologist practicing at Focus Forward Counseling and Consulting. I received my Doctor of Psychology (Psy.D.) in 1983 from Hahnemann University, an academic health sciences center. I also have a Diplomate in Clinical Psychology from the American Board of Professional Psychology, a distinction for proving a high level of professional services. I primarily work from an interpersonal-psychodynamic framework, helping individuals, couples, and families with relationship issues as well as symptoms and life issues. Interpersonal-psychodynamic therapy teaches us about our relationship patterns and how we may be unintentionally repeating unsuccessful ways of relating to others. I also utilize cognitive behavioral interventions to assist clients with learning about how their automatic, negative self-talk can interfere with living a full life; and is hurtful to self-esteem and confidence.
I have worked in a variety of settings during and after my doctoral education and internship training. These have included: outpatient mental health centers, an intensive day treatment program for adolescents and young adults; college mental health services and group practices. I teach for Walden University's Doctoral program in clinical psychology and Yorkville University's Master's program in counseling. The teaching includes online and in person training and supervision for graduate students studying to be therapists.
I highly value the trust clients come to have in me as we develop a therapy relationship and collaborate to work together on their goals. I would be pleased to talk with you about how I may be of help to you as a psychologist.
---
Interested in learning more about us? See our reviews.